TOMORROW' FOOD CHALLENGES ON TODAY'S MENU
We believe that sharing food knowledge and experience is the most delicious business in the world.
It is all about people, their needs and ambitions. And about food, its connection with health, sustainability and quality of life on our planet.
International questions ask for international answers. We do not believe in closing borders and building walls. But in building bridges. Between people who supply and people who demand. Nearby if possible, far away if need be.
Our passion Is to create strategies for food entrepreneurs who wish to make a difference and want to contribute to a better world.
Our practical experience And up-to-date knowledge helps putting the challenges of tomorrow on today's menu.
SHARED PASSION
In 2007 Albert Hoeksma and Janet Lebbink decided to pool their many years' experience of food, marketing, sales and business development and to use it to help others. Since that time, they have helped food entrepreneurs from small to large companies with their food export activities. Their support varies from providing strategic advice to support with the sale of food products in foreign countries. 
Janet and Albert have found each other in their shared passion for food and international work. 'Our personalities, knowledge, experience and competencies are complementary, making us the preferred knowledge partner for food companies in many aspects of the business. By sharing our knowledge and experience we give insight, create an overview and help to make the most of opportunities. The international success of our principals will contribute to a healthy, sustainable and future-proof world.'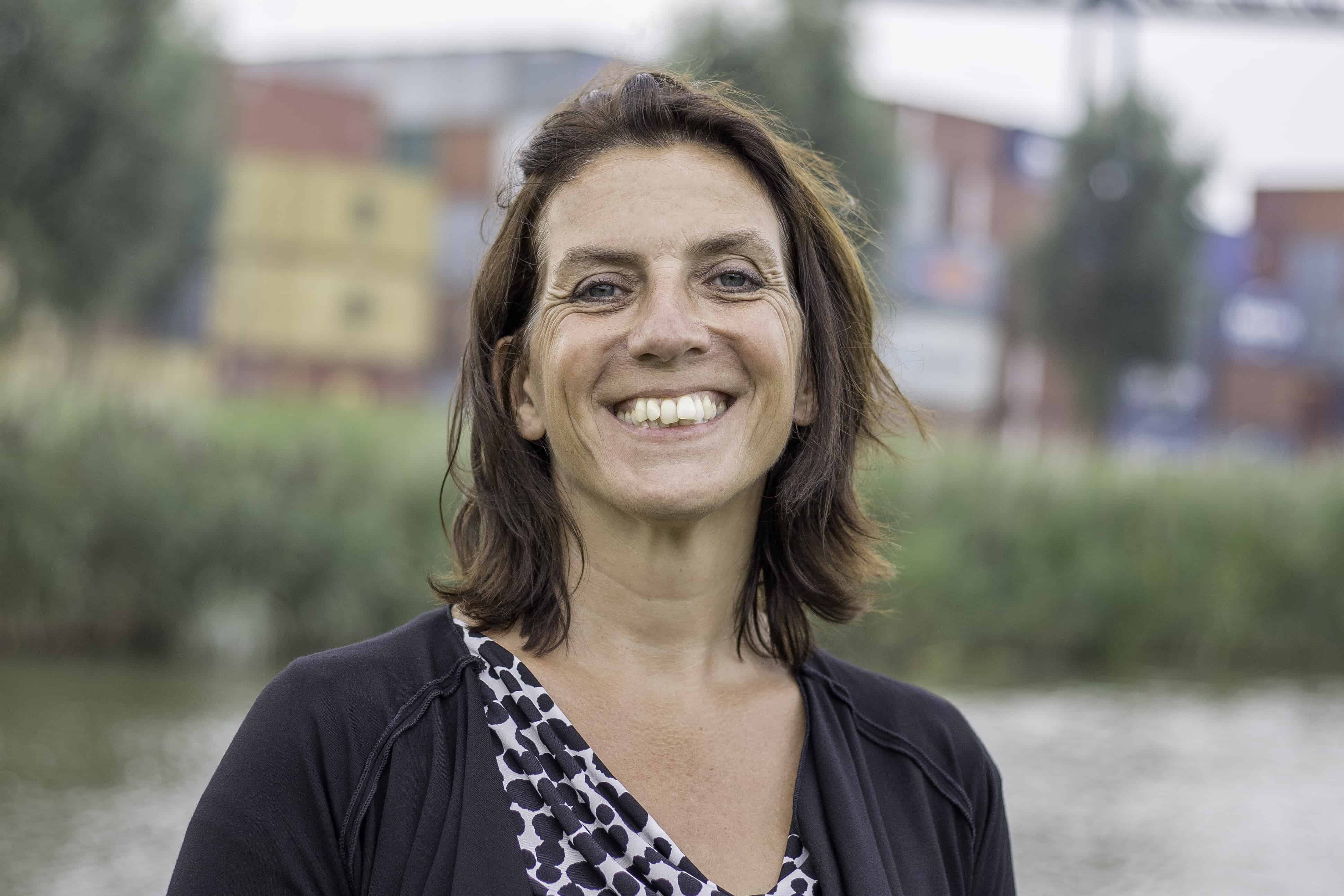 Janet Lebbink specialises in combining working at an international level with her knowledge of marketing, sales, and nutrition.
'It is fantastic to be able to use my passion for travel, foreign languages and other cultures for successfully completing international projects!'
Janet Lebbink
Education
Human Nutrition – Wageningen University & Research
International Traineeships – Québec, New York, São Paulo
Work experience
TNO | Innovation for Life – Project manager biostatistics
FrieslandCampina – International product manager
Honig Merkartikelen – International account manager B2B
KraftHeinz – International business development manager
RVO – Advisor Starters International Business (SIB)
TEN the export network – Partner
HAS University of Applied Sciences – Lecturer Nutrition & Health
Albert Hoeksma
Education
Commercial economy – HEAO Leeuwarden
Export management – Evofenedex
Work experience
Th. van Huystee – Group product manager
Van der Meulen – Account manager export
Honig Merkartikelen – Manager export & ingredients
Kraftheinz – Manager international food trading
RVO – Advisor Starters International Business (SIB)
TEN the export network – Partner
Aeres University of Applied Sciences – Lecturer Business management & Agrifood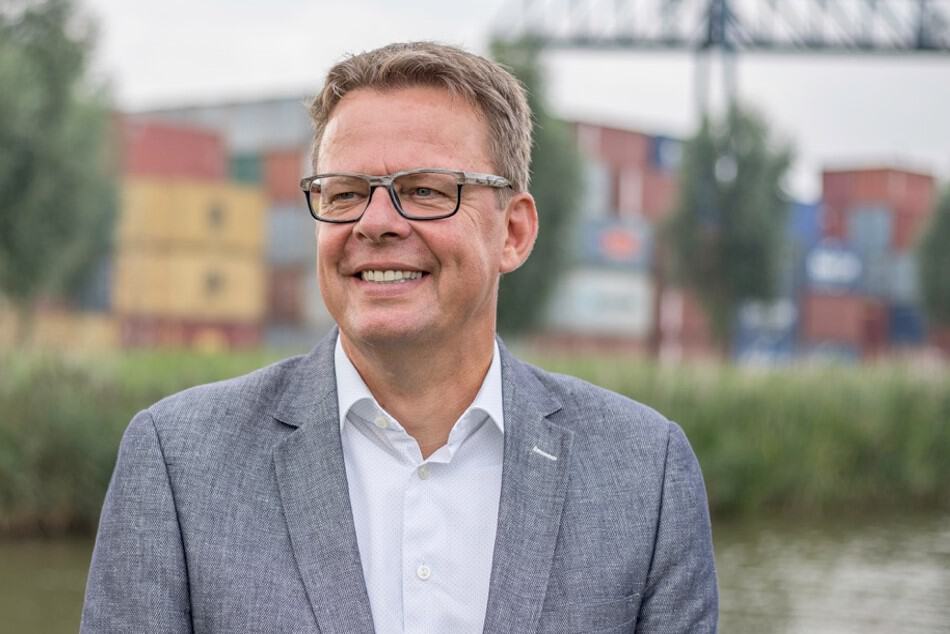 Because of his experience of dealing with companies, from small family firms to major multinationals, Albert Hoeksma is a specialist in the field of food exports.
'I would be pleased to be able to use my knowledge, together with my passion and persistence, for the benefit of your export project!'
Albert and Janet met as a result of their shared passion for bringing food products to market in various countries. 'It is our ambition to introduce the right products to the right markets. We succeed in finding these markets through our interest in local populations, customs, and traditions. We understand how they do business. That is our expertise.'
Contact
TEN the export network
P.O. Box 339
8440 AH Heerenveen
Netherlands