Selecting the right food export partner
The choice of food export partner in other countries is one of the most important factors in the ultimate success of your exports. At the same time, the search for a partner is often the most difficult process – how do you know if a party is reliable and whether they will meet their obligations? Even if you do business with a retailer (or other reseller) directly, it is vital to be aware of their background.
Partner search in a worldwide network
TEN has a large network of food partners worldwide and is able to select the right export partner on the basis of relevant criteria. We reduce a longlist to a shortlist, from which we eventually select the most suitable party. If you wish, we can also assist with the start-up, the drawing up of the contract, and help organise all other logistical, financial, and legal matters. If you think we can help you find a suitable food export partner, please contact us!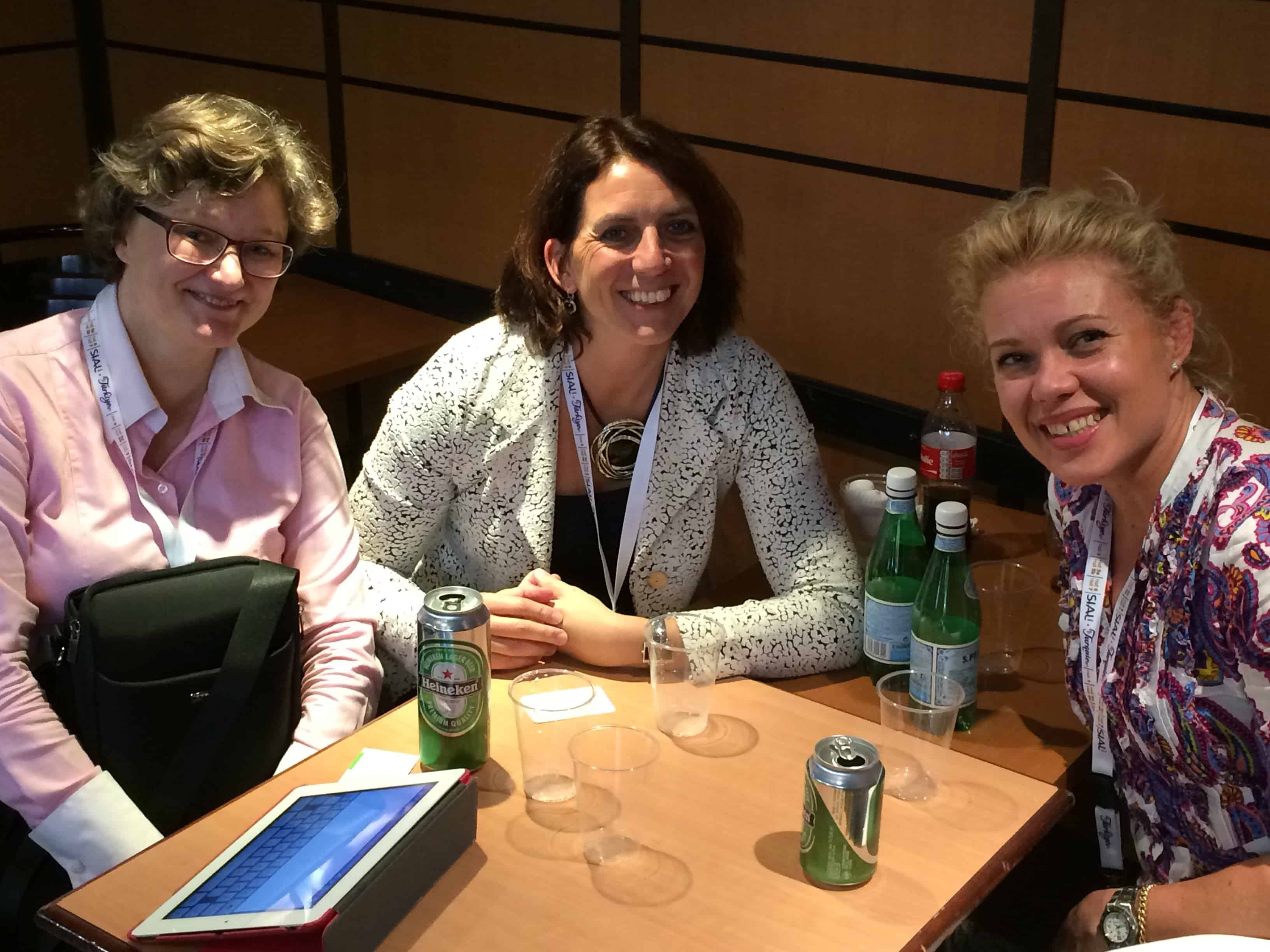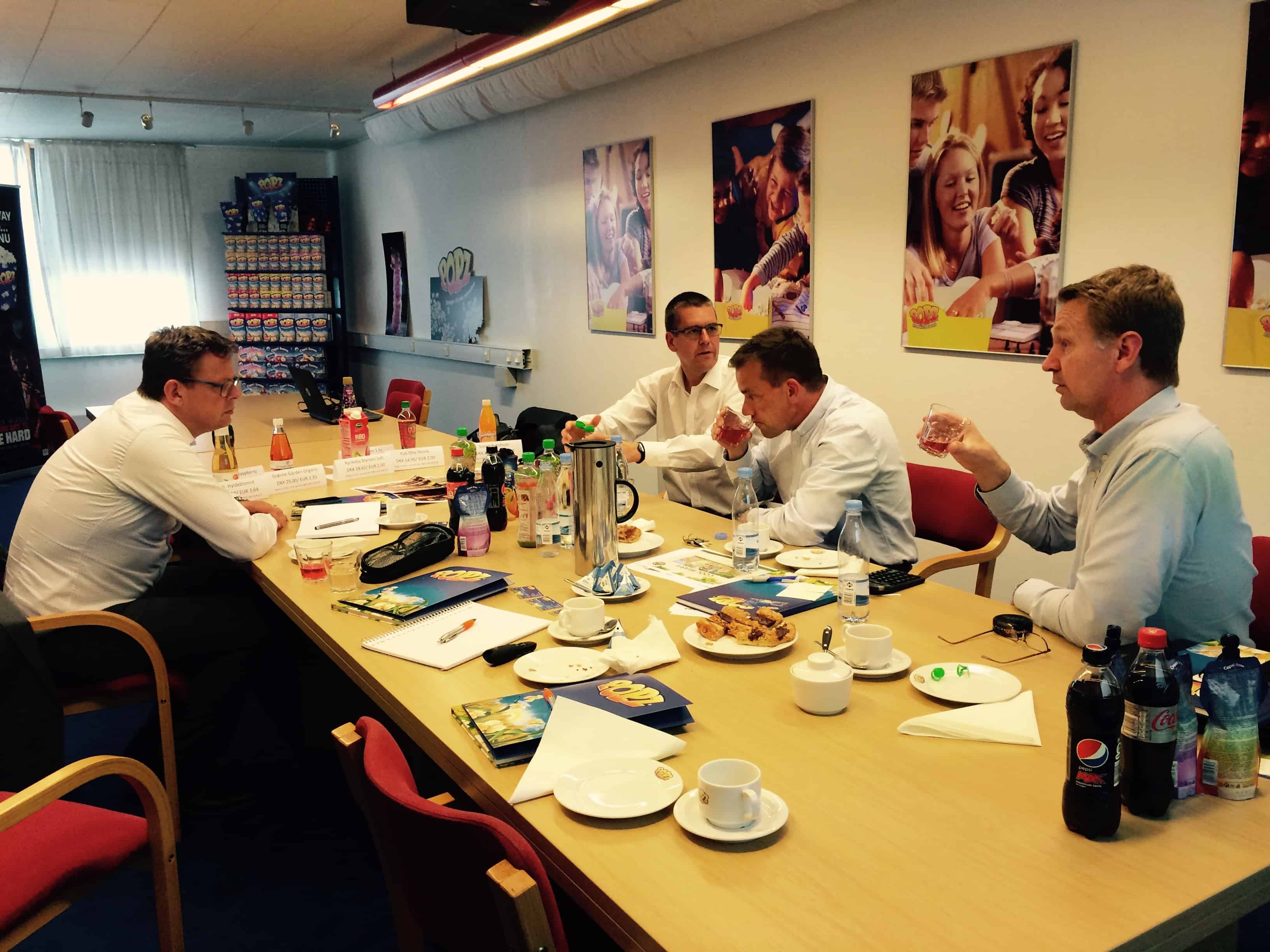 Form a team with your export partner
The basis for good cooperation is mutual trust and commitment with regard to clearly defined goals. Your foreign export partner acts as your eyes and ears in the market. Together you can form a very strong team. It is important that it clicks with your partner, even though you – often literally and figuratively – speak a different language. In a good cooperation contract, it is not only stated what objectives are to be met per year, but also how both parties, if the cooperation is not going well, can be properly separated without too much Loss of vision or market share. At that time we took out the entire export management, including searching for and working with export partners, (case). Can we mean something similar to you? We please help !
​
Cultuurverschillen spelen een grote rol bij internationaal zaken doen
In seventy percent of all failed business negotiations, the cause lies in cultural differences between the parties involved. Whether it is with a neighboring country or a country further away, cultural differences play a major role in doing business internationally, whether or not clearly noticeable. Consider, for example, differences in communication, building the relationship, ways of negotiating or interpreting agreements made.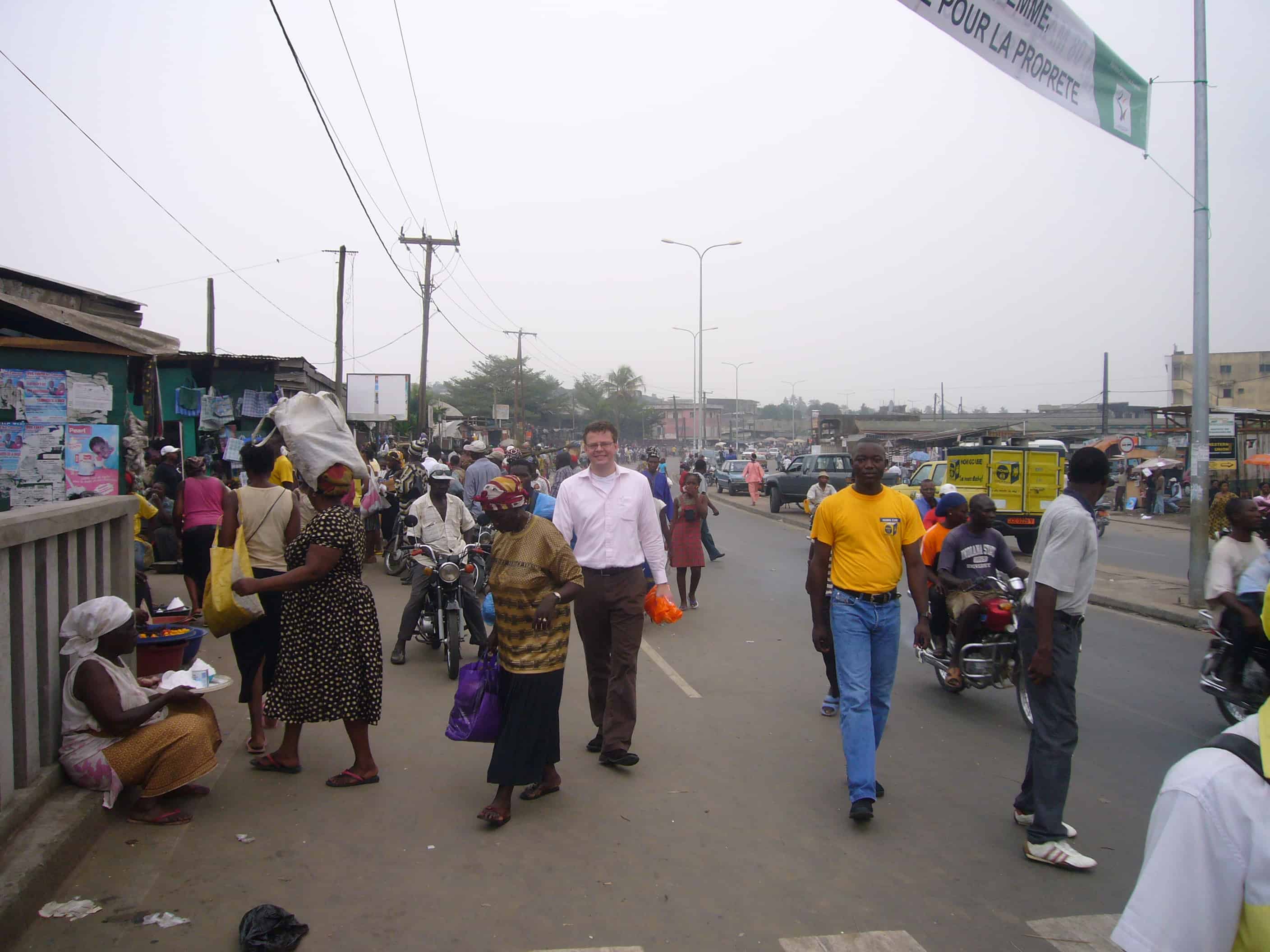 Contact
TEN the export network
P.O. Box 339
8440 AH Heerenveen
Netherlands