Determining the right export strategy
The export strategy is the basis for entering foreign markets. There are many ways of marketing a product. Determining the right export strategy therefore requires the necessary analysis. Often there is a lot of information available at companies. Our task is to filter this information and to use it properly for internationalisation. Through an internal analysis, we jointly determine the starting points and objectives, we analyze the success in the home market for an international translation and we make a strength/weakness analysis.
Opportunities and threats
The internal analysis is then matched with an external analysis, which establishes the opportunities and threats of potential new markets for the food concept in question. The strategic directions that emerge form the basis for the export strategy to be set up. Subsequently, competitors, customers and distribution channels are examined and we give advice on the concept adjustments that may be necessary for entering a new market. Examples include recipes, packaging, design and legal aspects. Topics such as market selection,partner selection, positioning and market entrance are also discussed.
Do you want a export strategy? Feel free to contact us for more information!
We look very critically at the distinctive character of your concept, company or service, so that we can estimate your chances of international success as accurately as possible. In a follow-up phase we can also support you in the implementation of the drawn up plan
Want to know more about your export opportunities? PleaseContact TEN the export network! We are happy to help you.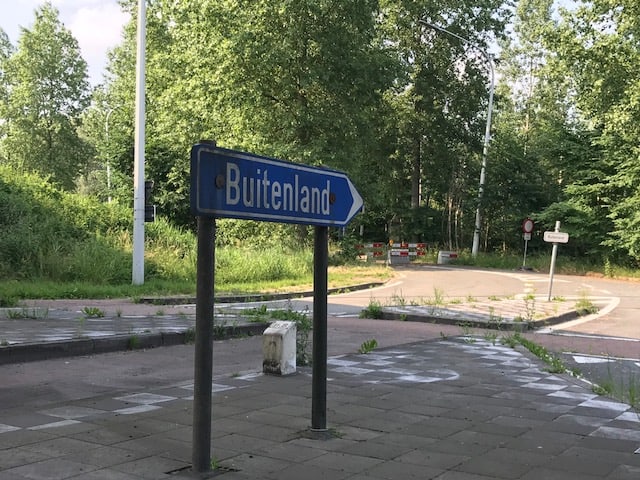 Contact
TEN the export network
P.O. Box 339
8440 AH Heerenveen
Netherlands