Supports food companies with exporting food to foreign countries
What does TEN the export network?
TEN the Export network offers advice and support to food companies that want to export their products to foreign countries. We coordinate export activities, stimulate business development projects and set up new international pathways. In addition, we professionalize existing export activities and we work as a SIB consultant for SME companies.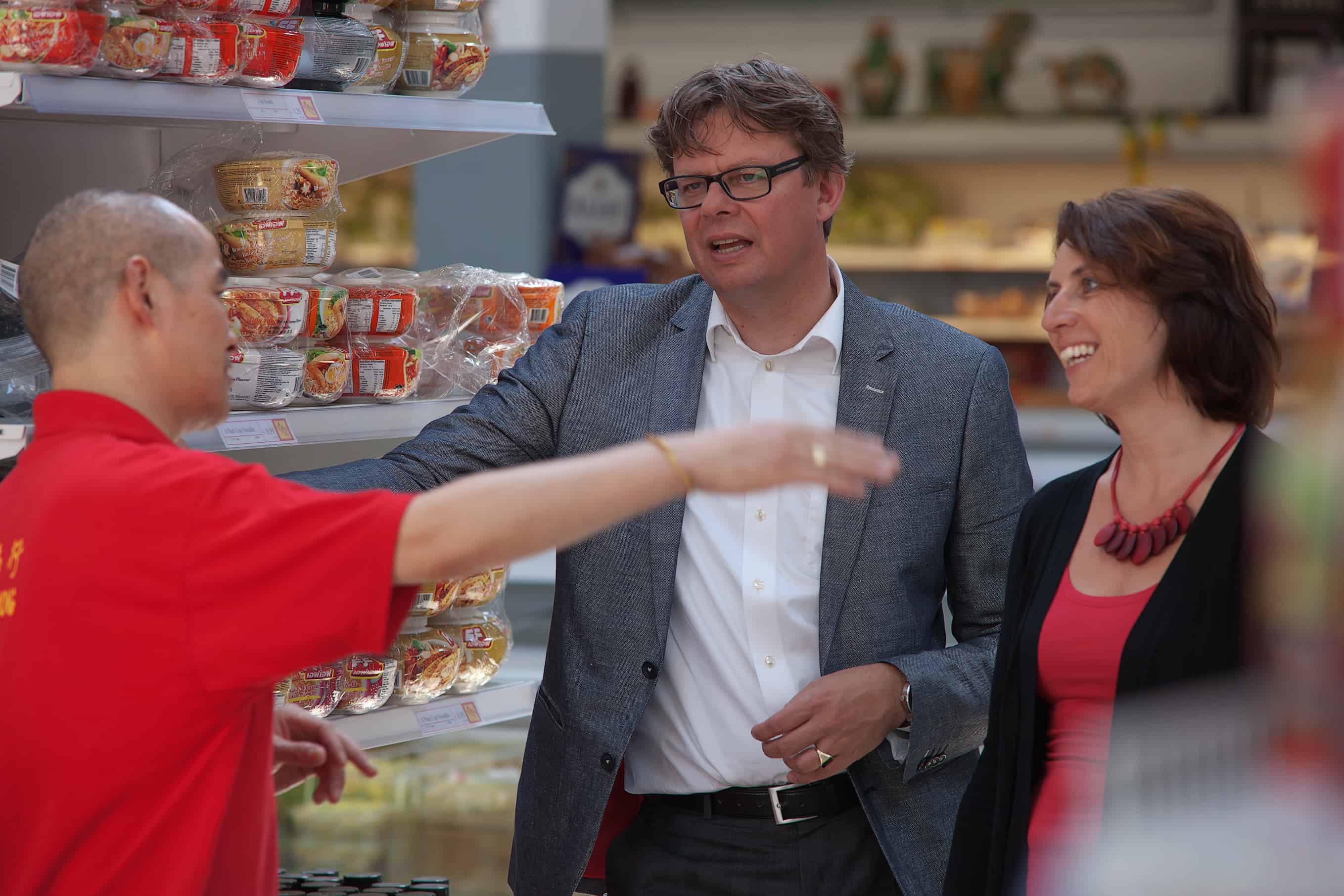 In 2007, Albert Hall and Janet Laird decided to bundle their years of experience in export and marketing and to use them for others. Since then they have been helping both large and small businesses in their export activities. This support ranges from giving advice at the strategic level to selling products abroad.
Food knowledge and experience
Professional and pragmatic
Retail, food service and industry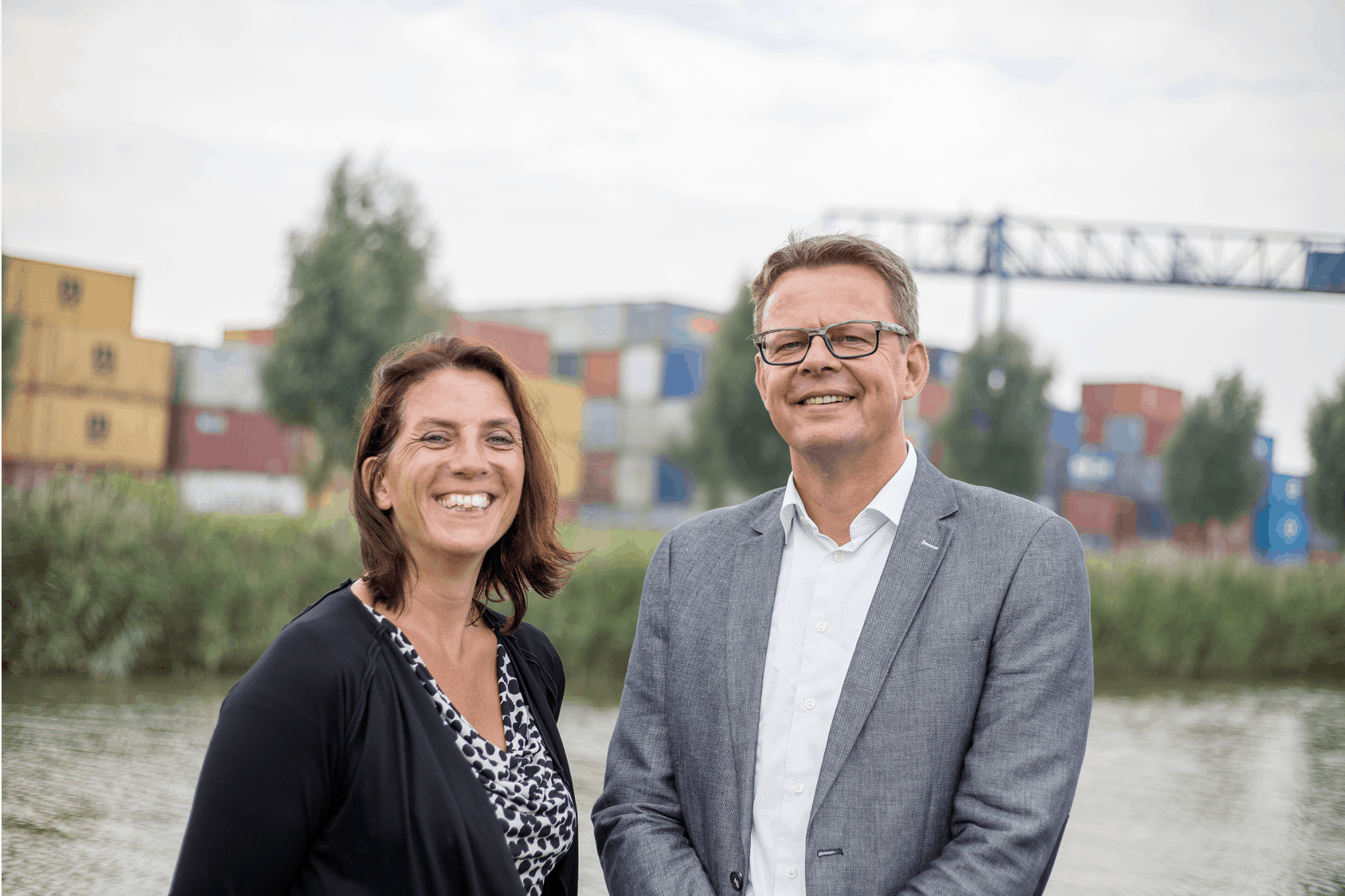 Export foodstuffs abroad?
TEN provides an answer to various issues concerning the export of foodstuffs
Do you have questions about exporting your products abroad?

'The knowledge of Albert and Janet about the way of working within a multinational as well as their expertise to translate opportunities internationally has proved added value.'
Bas Boswinkel, former Managing Director Heinz Benelux, The Netherlands

'The expertise and professionalism of TEN in customizing product solutions helped us to meet our business plans.'
Husain Al-Abdullah, General Manager Hamza Mukamis, Kuwait

'Albert and Janet are highly motivated to bring businesses to a next levelby reaching their international goals.'

Sandro Zupanc, former Product Manager Zweifel Pomy-Chips AG, Switzerland

'I enjoyed working with TEN and look forward to develop other businesses in the future.'
Sami Fahed, owner Karim Trading, Lebanon


'With a highly driven and professional way of working, TEN optimises the operations of any company.'
Joost Kusters, General Manager Burger Logistic Services BV, The Netherlands

'TEN is an outstanding international player, with the flexibility and cultural awareness required for working successfully cross borders'
Rabin Bahrami, CEO Subisco International N.V., Surinam


'Janet and Albert could really dive into my specific situation with all their export knowledge and experience and also gave advice'.
– Let de Jong, owner Let's Salsa, The Netherlands

'Mr Hoeksma and Mrs Lebbink helped me tremendously to improve my export plan. I recommend TEN to anyone who wants improve his export business.'
Namsy de Jonge, owner European Specials – Specialty Bakery Products, The Netherlands

'Together with TEN we have organized many interesting workshops and training sessions. Because of their large international experience  Albert and Janet bring the world for food companies really nearby!'
– Jacqueline Lanting, owner Food Connection Point – food consultant The Netherlands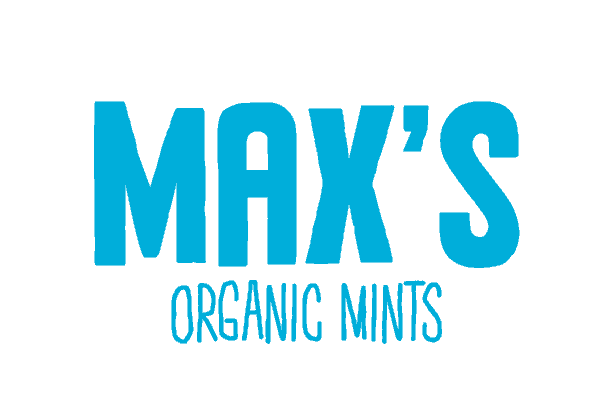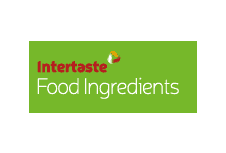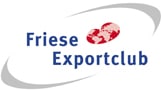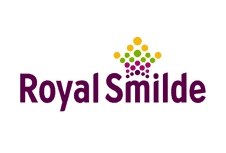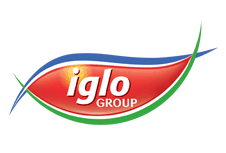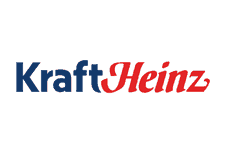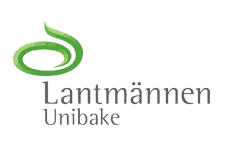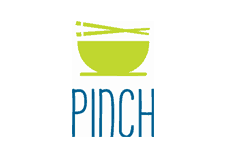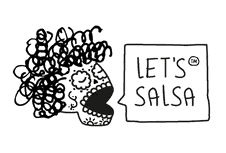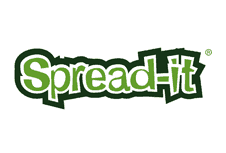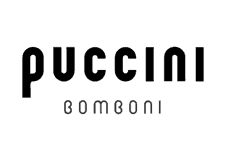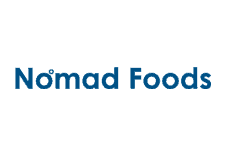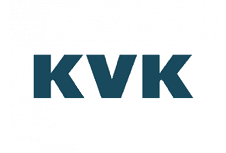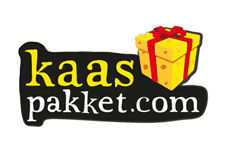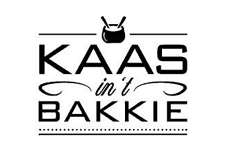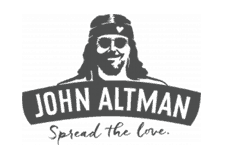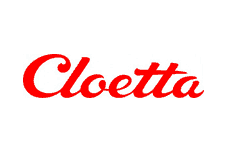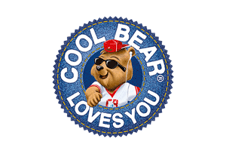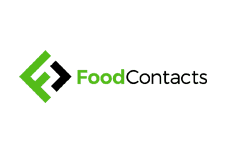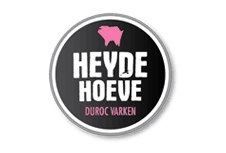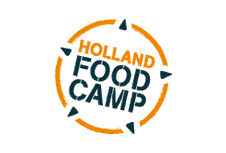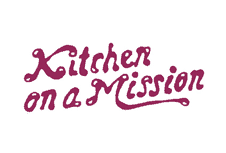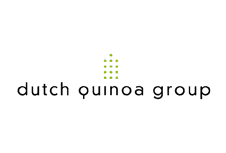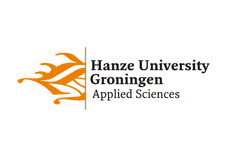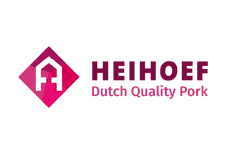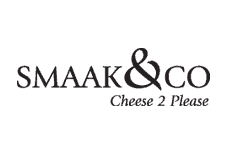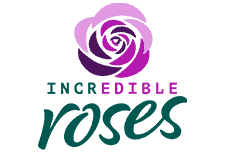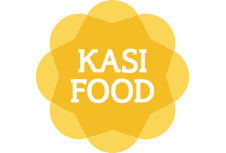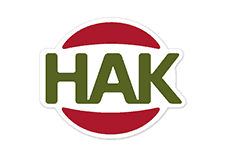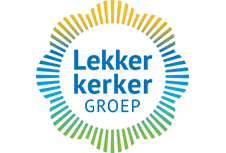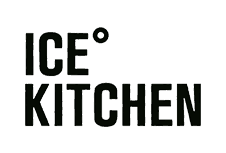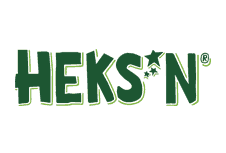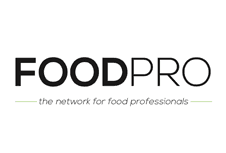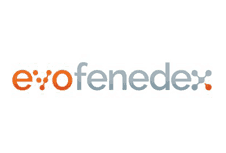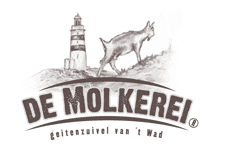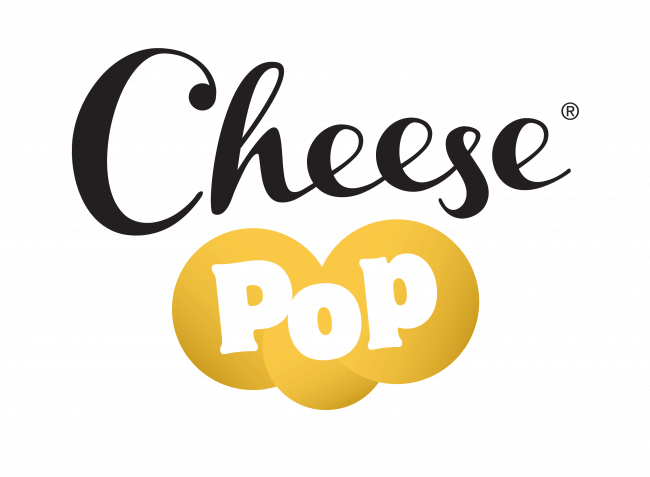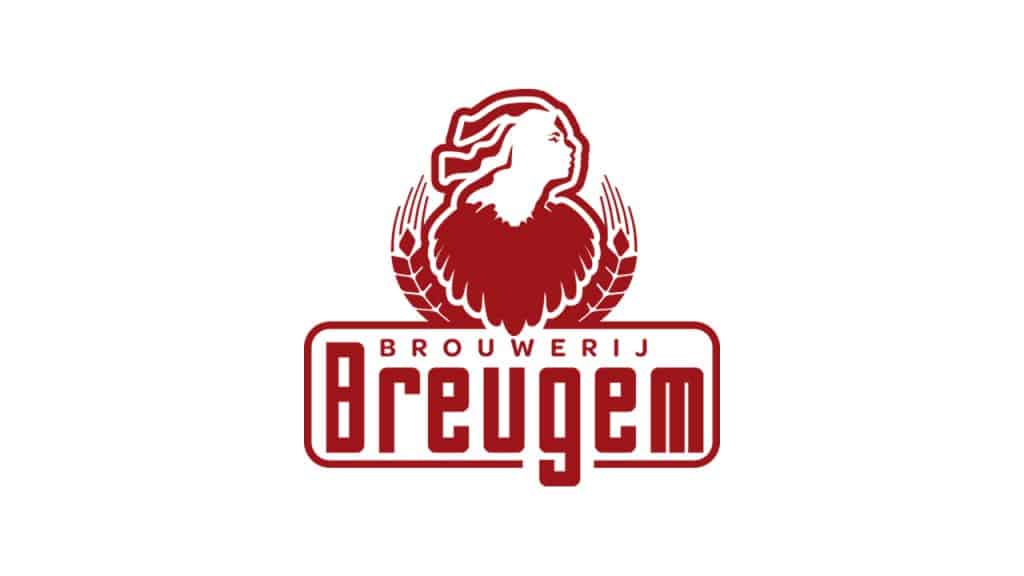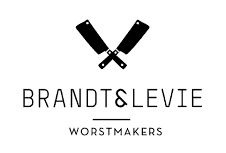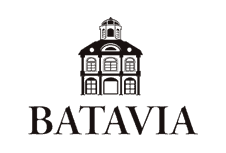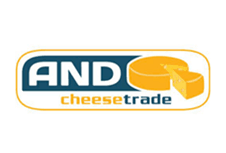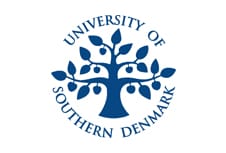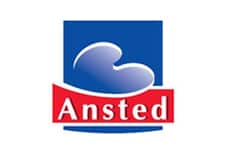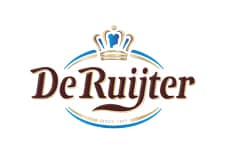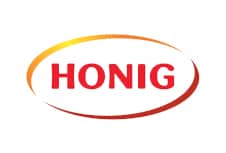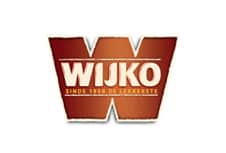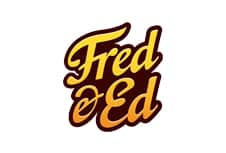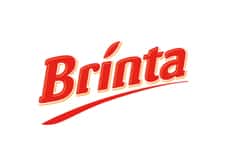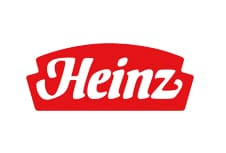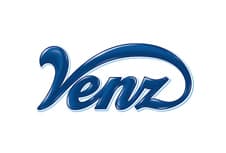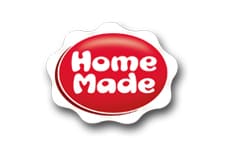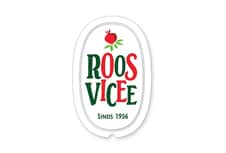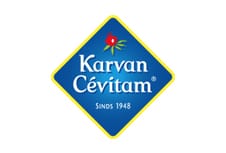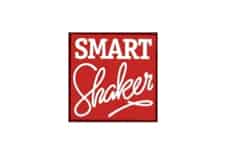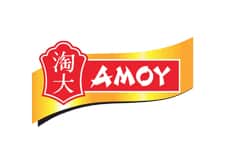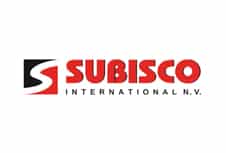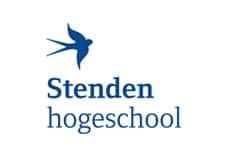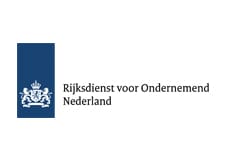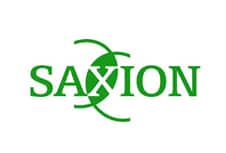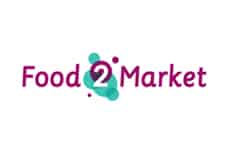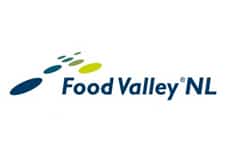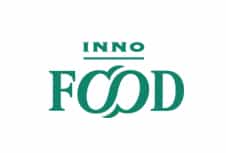 Contact
TEN the export network
P.O. Box 339
8440 AH Heerenveen
Netherlands