We advise food entrepreneurs with exports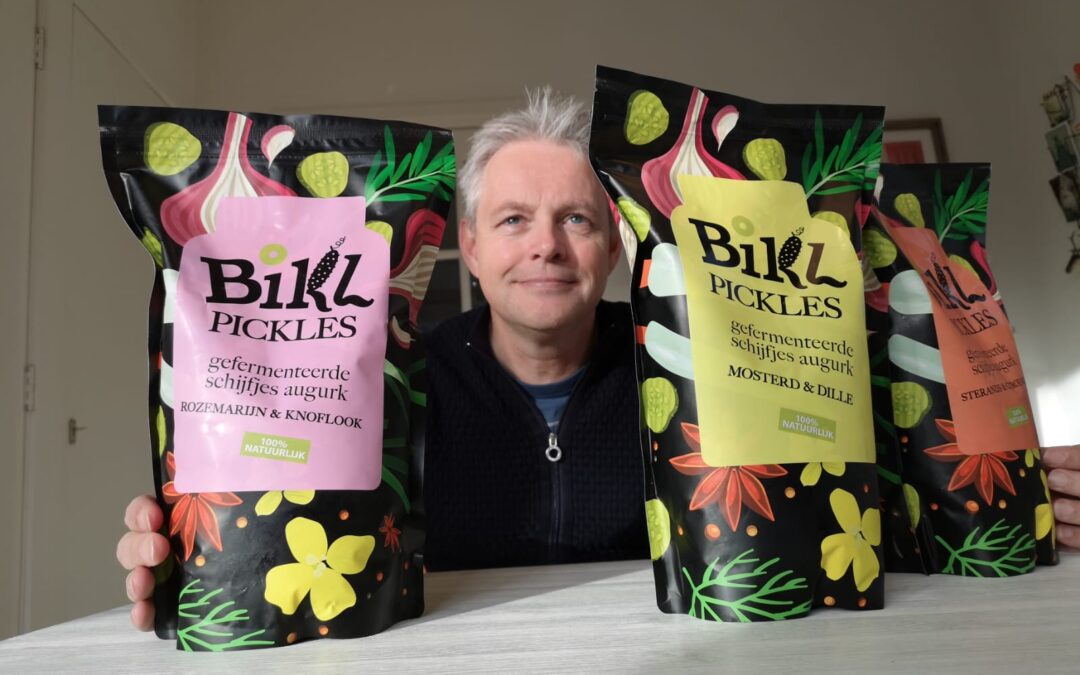 Despite all the attention paid to a healthy lifestyle, with good nutrition at the top of the list, we still don't eat enough vegetables. It would help a lot if we were supported a bit more by food...
TEN helps with food export
We offer advice and support to food entrepreneurs who want to export food. This includes, for example:
We believe that sharing food knowledge and experience is the most delicious business in the world.
It is all about people, their needs and ambitions. And about food, its connection with health, sustainability and quality of life on our planet.
International questions ask for international answers. We do not believe in closing borders and building walls. But in building bridges. Between people who supply and people who demand. Nearby if possible, far away if need be.
Our passion is to create strategies for food entrepreneurs who wish to make a difference and want to contribute to a better world.
Our practical experience and up-to-date knowledge helps putting the challenges of tomorrow on today's menu.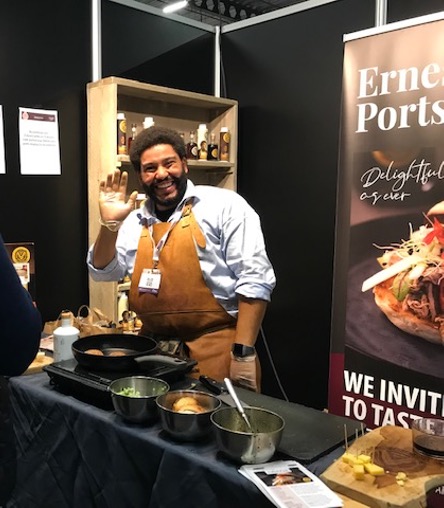 We are able to participate again in food exhibitions! And can meet many food entrepreneurs again! We visited Gastvrij Rotterdam, de Food Specialty exhibition in Houten and traveled to Cologne for the Anuga.
Food knowledge and experience
In 2007 Janet Lebbink and Albert Hoeksma decided to combine their years of experience in the international food world and to use them for others. 'TEN the export network' was founded with the aim of supporting food entrepreneurs with exports. This includes, for example, selecting the right export markets, finding reliable international partners, setting up export policies, entering the retail sector and implementing export activities.
We have worked for many years for various food companies, such as van Huijstee, Van der Meulen Masterbakers, FrieslandCampina, Honig and KraftHeinz. In this way we have gained international business experience in marketing, sales, export and international business management roles. Furthermore, we are qualified by the RVO as advisors for the SIB (Starters International Business) process. SIB Individual Coaching is a coaching process in which you as an entrepreneur gradually create your own export plan, under our guidance. The route is intended for export start-ups and completely free! More…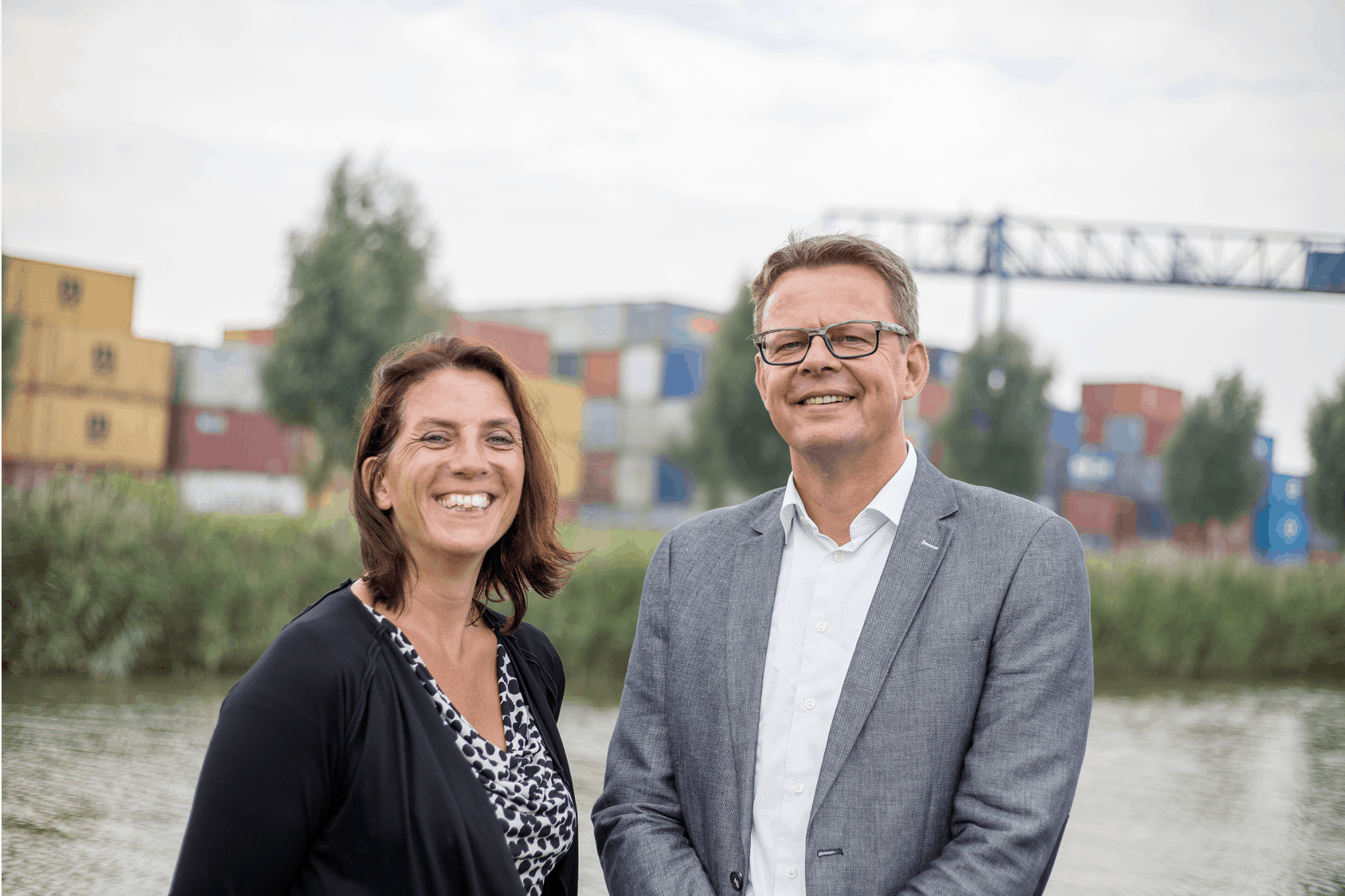 Are you exporting food products and looking for professional advice?
At TEN we have many years of export experience in the food world and are more than happy to give you support.
Partners