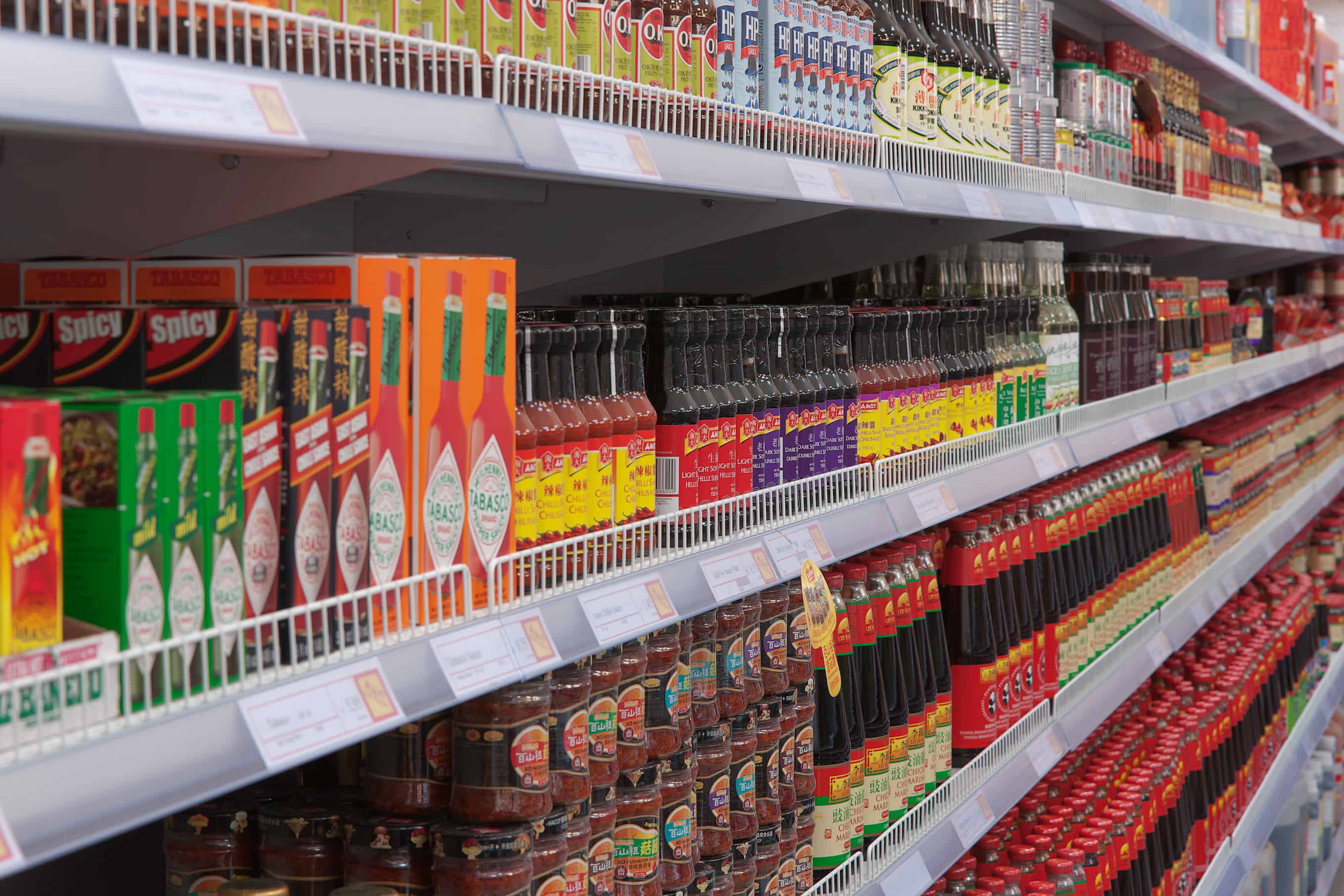 Market entrance
Entering a new export market
To enter a new export market, we will first jointly determine which strategy is most desirable in terms of the market tree for your company. This can be a direct strategy, where no third parties are engaged and sold directly from the home market or a local sales office, or an indirect strategy, involving an agent, distributor, piggy-back construction or joint venture.
Let's get acquainted
A successful markets tree
In addition, we examine which marketing and sales activities should be carried out in order to successfully introduce the concept to the new export market. Consider, for example, the positioning of the concept: to what extent are there any changes in storytelling, warenwettelijke aspects, prescription hours, design and website necessary? A marketing plan will also be drawn up containing the promotional and communicative activities for the markets tree. With regard to the sales activities, the sales process must be started via an intermediary or directly via the retailer, wholesaler or food service partner.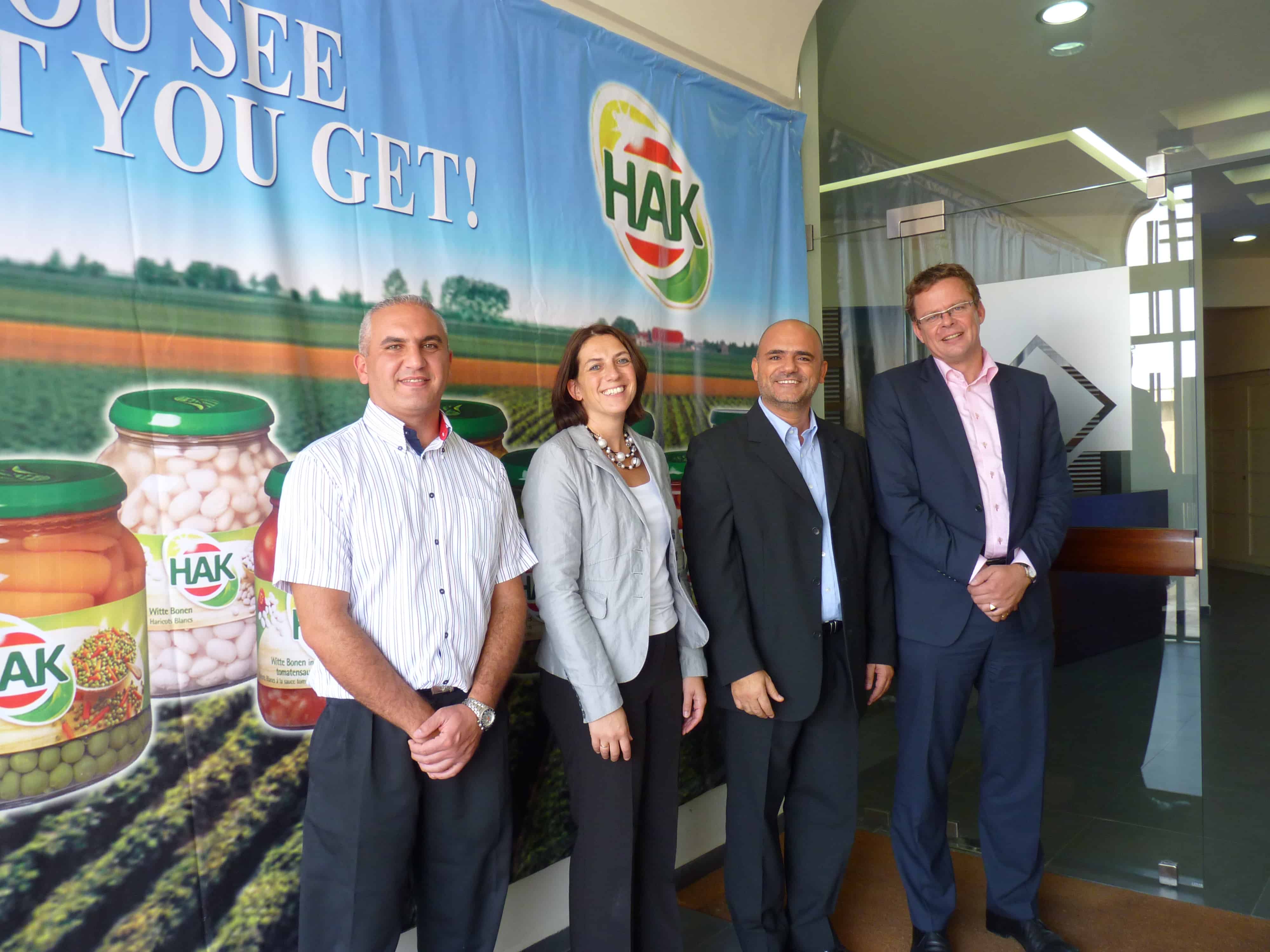 Contact
TEN the export network
P.O. Box 339
8440 AH Heerenveen
Netherlands