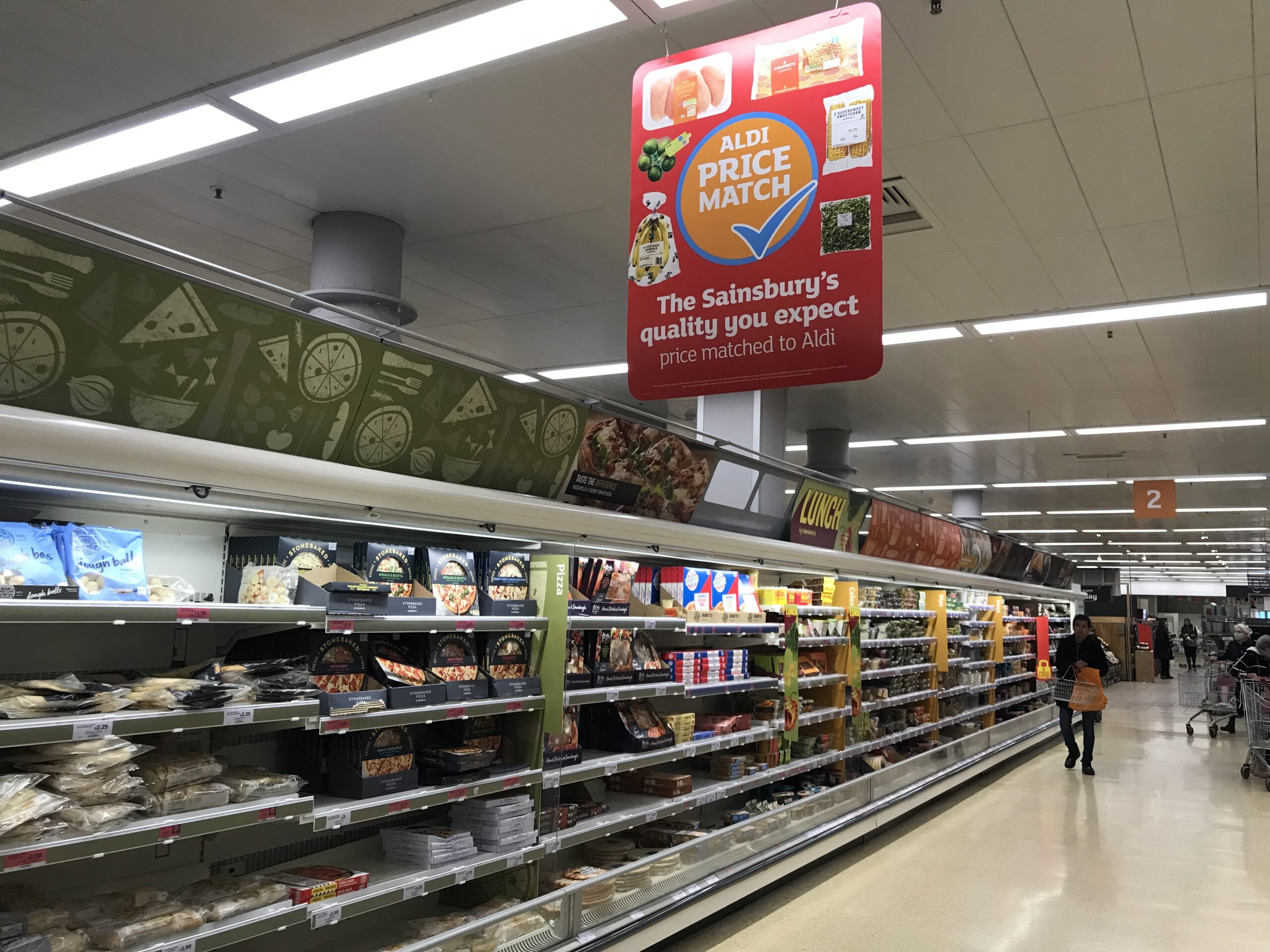 London, March 2021
It's been three years since we were in London. At the time everything was dominated by Brexit, right now even the Covid-19 news has disappeared to make way for the 'Ukraine invasion'. But we don't see many Ukrainian flags. It is quiet on the street, very quiet, even in the tube you can easily find a seat. Of course, fast delivery riders like Getir and Gorillas are everywhere, but there are few tourists who honor the city with a visit. And although it seems to be a hassle to travel to the UK in terms of paperwork, in practice it turns out to be not so bad. The UK is 'green' in terms of travel advice, the entrepreneurs are waiting for new customers. An ideal moment to explore the food city of London again.
The UK, and greater London area specifically, is always an interesting region to visit in terms of food trends. Traditionally new ideas blow over from the United States to the United Kingdom, and in a next stage the mainland of Europe is reached. And of course there is a clear difference between the urban and rural areas. The traditional countryside is far behind trendy London – as in so many other countries. We see many influences from other regions, from Mediterranean areas, the Middle East and South-East Asia, numerous fusion and pop-up restaurants. One of our favourites is Yuu kitchen in Spitalfields, where you can join long tables or sit at the bar where you can have a look at the kitchen. Vietnamese lettuce wrap, Taiwanese inspired panko jackfruit or Filipino dishes such as crispy pig ears or lechon kawali, it all tastes fantastic. New chains are also present, such as The Alchemist, now present in various British cities as a trendy cocktail and food bar and specialist in 'molecular mixology' as they describe it themselves. We sit down for lunch at a Korean restaurant, enjoy a simple but always tasty Indian curry in the evening and are amazed by the crowds at Italian pasta chain Emilia's pasta. And of course everywhere there are food trucks, coffee stands and pop-up restaurants; food trend watchers expect that many more will come and go.
Of course we visit Borough market, the partly covered food market on the right bank of the Thames. It is one of the oldest and largest food markets in London and open daily. Also here it is quiet, in terms of visitors but also in terms of suppliers. Some stands are even empty. During the corona crisis, the delivery service of the market has been scaled up to remain able to serve consumers. As managing director Darren Henaghan put it: 'The Market will survive the outbreak, as it has already survived wars and terror attacks,' referring to the terrorist attack in 2017. Fortunately, the threat is now far away and the market is open. We look at the beautiful fruit and vegetable stalls, fish stocks, sourdough breads, mushroom dishes, you name it. A feast for eye pupils and taste buds.
We also take a look at the supermarkets. In addition to Tesco Express, Coop, Amazon Fresh and other to-go retailers, we visit a larger Sainsbury's supermarket in Islington.  'Great prices' is written on the banners in the store, competing with other messages like the Sunday roast on Mother's day and Rednose day (a charity action). A special banner attracts our attention with a 'Aldi price match' on it. Apparently the chicken breast, Brussels sprouts, fair trade bananas, corn cobs and crumpets (kind of rusk bulbs) pass the price comparison. Furthermore, of course the large amount of plant-based products stand out, the soy, oat, coconut and other milk drink varieties, the amount of 'no ham', 'no meat', 'vegetarian hoisin duck meal kit' on a soy and wheat protein basis (why is it allowed to be called like that?) and the 'this is not chicken pieces'. It seems producers are focusing predominantly on what is not in the packaging… To indicate that there are also 'normal' products, we see a container of olives from the 'Real Olive' company. Amazing that they are not made from other ingredients, but might just grow on a real olive tree! It reminds us of a visit to a Swedish retailer a while ago, where a pack of sugar with the claim 'real natural sugar' was on the shelf.
Back on the street, the quietness has somewhat disappeared. It's lunchtime and as usual everyone, both the office staff and the many construction workers in the City, runs outside in search of an Itsu wrap, tuna sandwich or traditional meal deal. For the hospitality industry, it is to be hoped that the crowds will indeed return after the stressful Covid-19 period. But given current developments in the world, instability and uncertainty will put lasting pressure on the survival of not only the British food entrepreneur.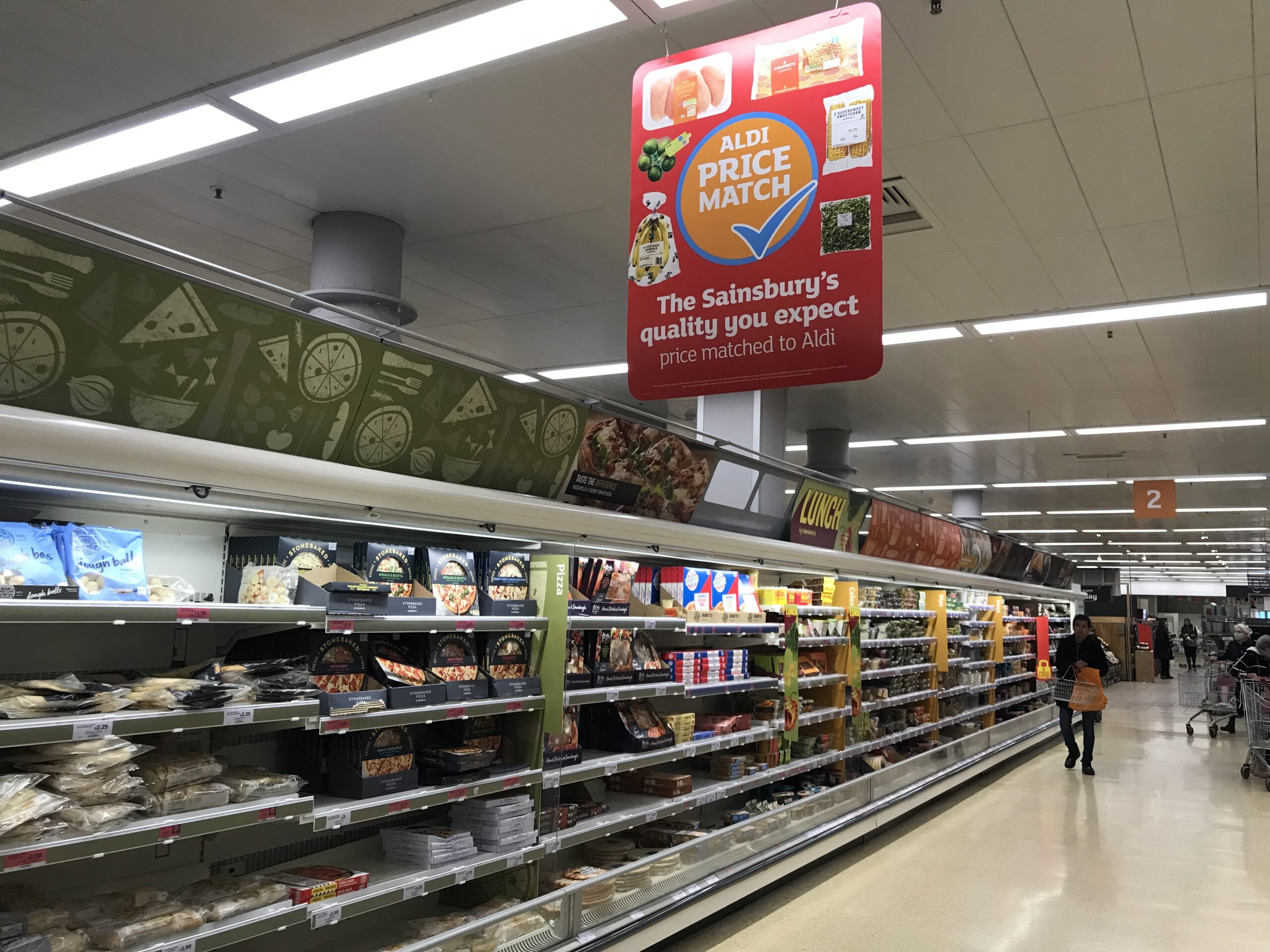 Contact
TEN the export network
Postbus 339
8440 AH Heerenveen
Nederland