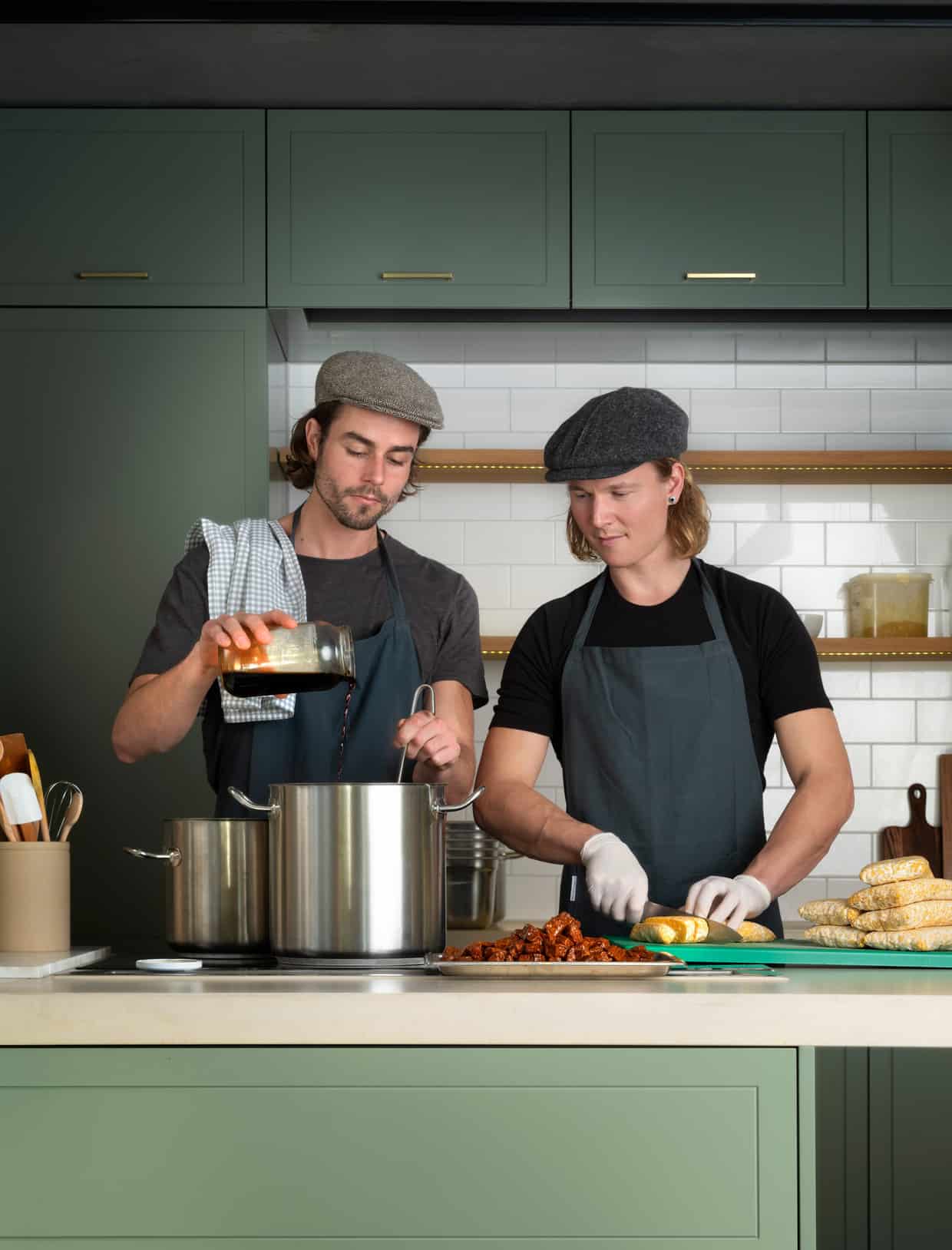 Centuries-old fermentatation technique all hot again
Fermentation is totally hot. We are seeing more and more fermented food products appear on the shelves. In fact, fermentation is a very old preservation technique, in which a food is broken down or converted by bacteria, fungi or yeasts. Through heat and moisture, these microorganisms grow and create enzymes that cause the product to change character. Products are therefore more digestible or have a longer shelf life. In yoghurt for example, fermentation causes lactose to be converted into lactic acid. Other well-known examples of fermented products include beer, sauerkraut, bread and wine.
The global growth of fermented products has its basis in the growing health awareness of the consumer. Although the health effects of fermented products are not without controversy, it seems that this technique provides better digestibility. More and more new and potential concepts are coming to the market. At the moment we are working with several companies to look at their expansion opportunities. These are products such as tempé, kombucha, kimchi, all kinds of fermented vegetables and vegetable cheese based on fermented nuts. We are very proud to be able to supervise these potential start-ups and scale-ups.  
Bumi Organics is the company of Florian and Daan, two enthusiastic outdoor athletes, nature lovers and friends. They could not find any vegetable products in the supermarket that met their wishes and decided to create them themselves. This eventually resulted in a nice range of tempeh's on lupin basis. Ohnami makes beautiful kimchi's. Alex's roots lie in Korea which is the birthplace of these products. Almost every Korean eats kimchi daily, as an ingredient or as an addition to the meal. Moritz is founder of Sauercrowd, which is not only a concept based on fermented vegetables, but also a platform for inspiration and knowledge exchange. 'Because together as a 'crowd' we can make a change,' Moritz says. Kelly and Labe are experienced from their American background making fermented tea, or kombucha. There are now many varieties on the market, but their Cultcha Kombucha was the first in the Netherlands and also the only one with a fermentation rate of 90%! Steven and Tina, better known by their brand name Rosie & Riffy, are experts in making fermented, nut-based vegetable cheese. Partly because of Tina's own lactose intolerance, they have found a way to make others happy with these flavorful, vegetable cheeses.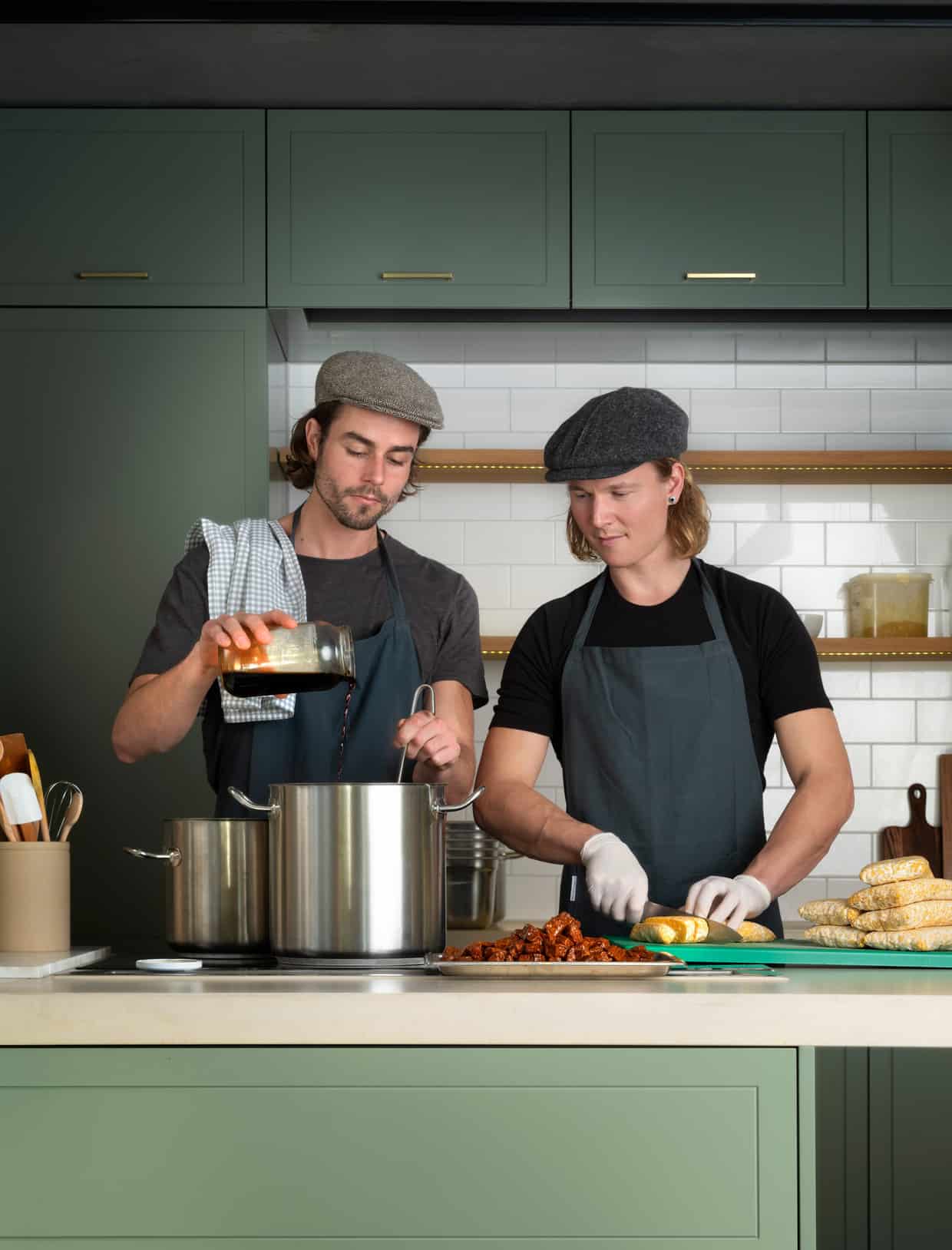 Contact
TEN the export network
Postbus 339
8440 AH Heerenveen
Nederland