Experience the Mall of Scandinavia
On 12 November 2015 the doors of the Mall of Scandinavia, a large shopping mall in the Solna area of Stockholm, opened. We visited this centre already in december, one month after the opening, but at that time the building was obviously not completely finished yet. Last week however, we renewed our acquaintance and were positively surprised. This shopping mall is not about shopping, but about experiences.
This shopping mall is not about shopping, but about experiences. Het building is designed in a very spacious way, which gives a lot of opportunity for brand building. The largest screens and design elements enforce this effect. You will find fashion, sports, beauty, design and technology all under one roof here. And food of course, the main reason for our visit. You find two large supermarkets on the ground floor: Hemköp – a very beautiful flagship store and ICA Kvantum, a little less prominent but also showing the last innovations. Besides, of course, Systembolaget, the government owned liquor store. stead of a traditional food court with plastic chairs you encounter a real dining area with over 20 restaurants and cafés in this largest restaurant area in Stockholm. All designed in a way you totally forget you are in a shopping mall. The costs for the whole project are about 6 billion Swedish crowns, or 600 mio Euro Mocht je binnenkort in Stockholm zijn, loop eens binnen en laat je verrassen!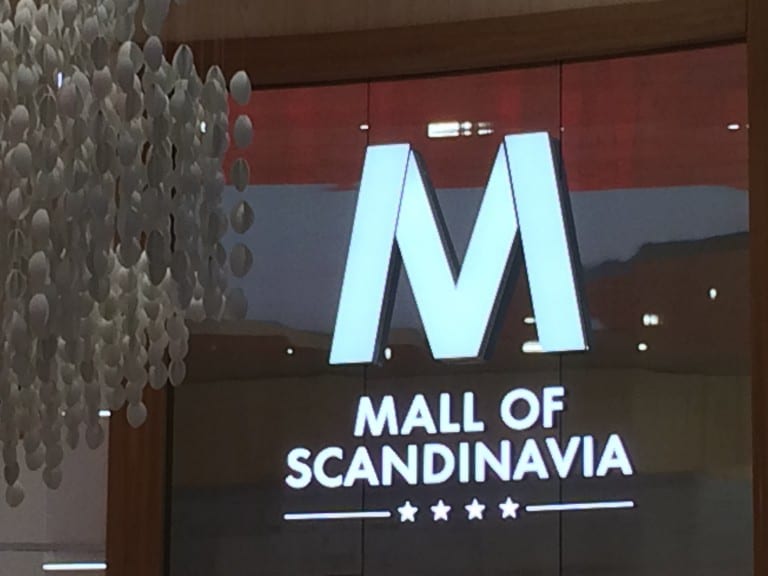 Contacting is entirely without obligation
Contact
TEN the export network
P.O. Box 339
8440 AH Heerenveen
Netherlands