Supports food companies with exporting food to foreign countries
Food knowledge and experience
What does TEN the export network?
TEN the Export network offers advice and support to food companies that want to export their products to foreign countries. We coordinate export activities, stimulate business development projects and set up new international pathways. In addition, we professionalize existing export activities and we work as a SIB consultant for SME companies.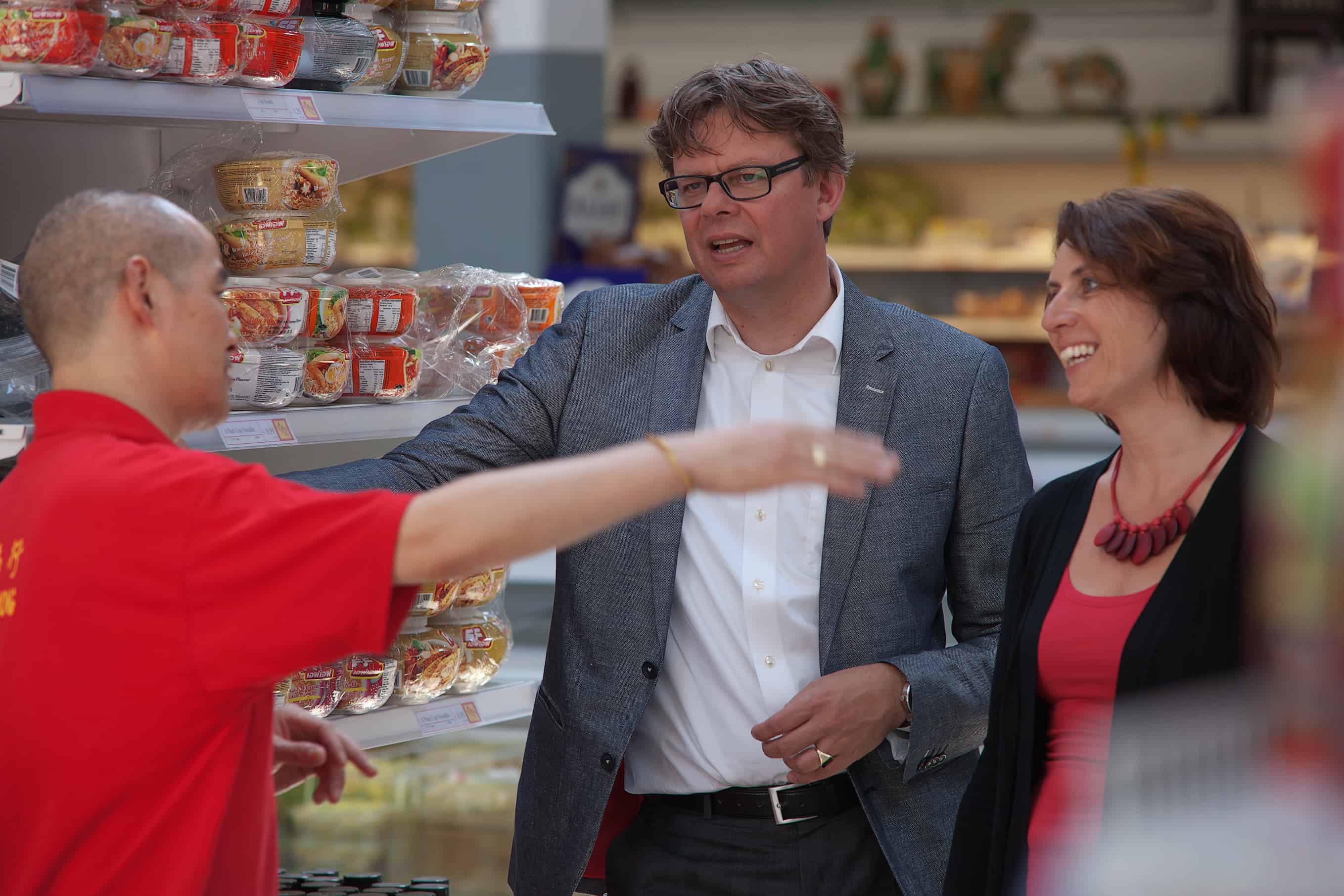 In 2007, Albert Hall and Janet Laird decided to bundle their years of experience in export and marketing and to use them for others. Since that time, they have helped companies large and small with their food export activities. Their support varies from providing strategic advice to the sale of food products in foreign countries.
Food knowledge and experience
Professional and pragmatic
Retail, food service and industry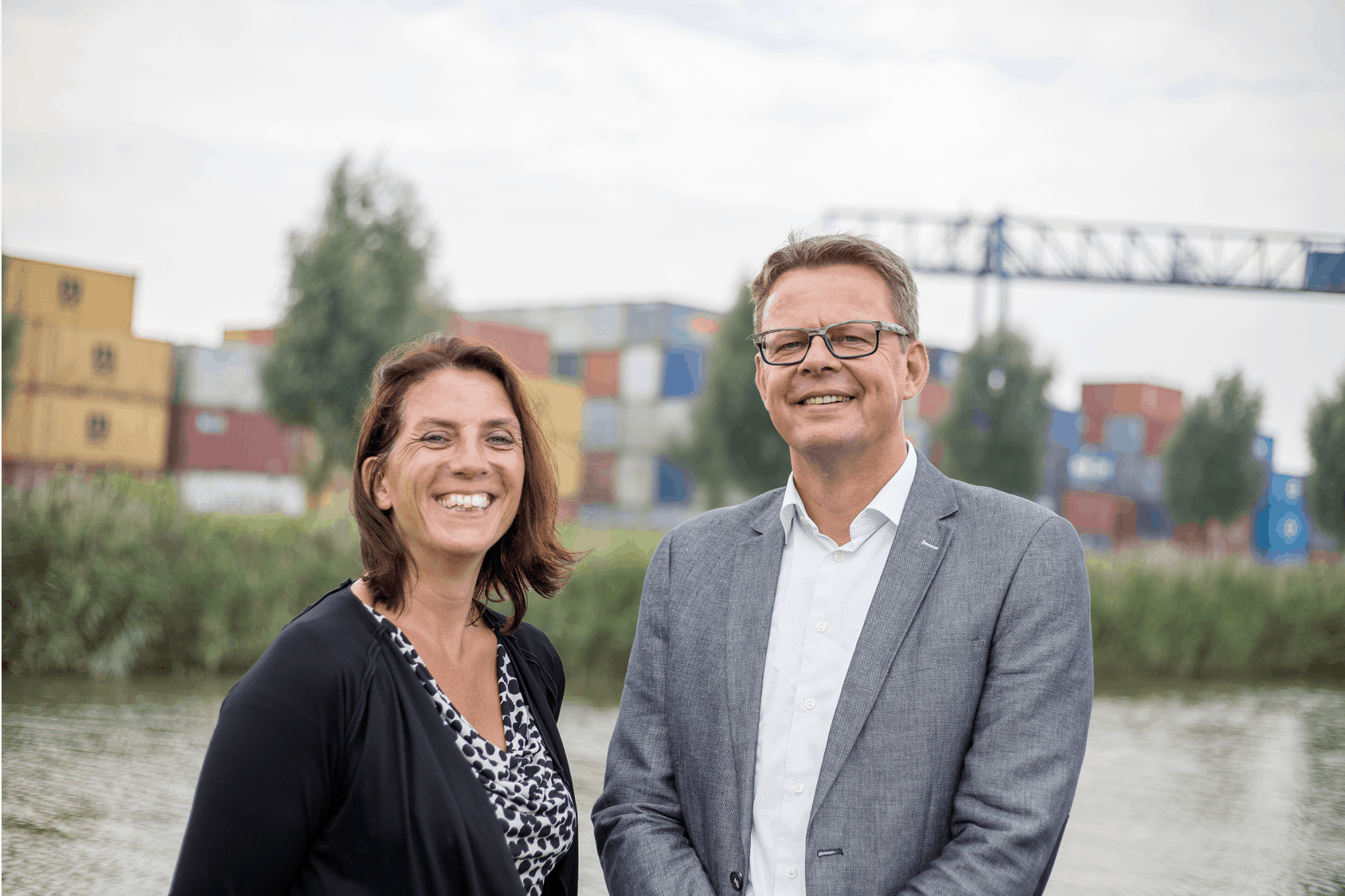 Export foodstuffs abroad?
TEN provides an answer to various issues concerning the export of foodstuffs
Do you have questions about exporting your products abroad?

'De kennis en werkwijze van Albert en Janet binnen een multinational en hun expertise om kansen internationaal te vertalen heeft bewezen toegevoegde waarde.'
Bas Boswinkel, voormalig Managing Director Heinz Benelux, Nederland

"The expertise and professionalism of TEN in customizing product solutions helped us to meet our business plans"
Husain Al-Abdullah, General Manager Hamza Mukamis, Kuwait

'Albert and Janet are highly motivated to bring businesses to a next level by reaching their international goals.'
Sandro Zupanc, Product Manager Zweifel Pomy-Chips AG, Zwitserland

'I enjoyed working with TEN and look forward to develop other businesses in the future.'
Sami Fahed, eigenaar Karim Trading, Libanon


'Met een zeer gedreven en professionele werkwijze zorgt TEN voor een optimalisatieslag bij ieder bedrijf.'
Joost Kusters, General Manager Burger Logistic Services BV, Nederland

'TEN is an outstanding international player, with the flexibility and cultural awareness required for working successfully cross borders.'
Rabin Bishesar, CEO Subisco International N.V., Suriname


'Janet and Albert could really dive into my specific situation with all their export knowledge and experience and also gave advice on general company management'.
– Let de Jong, eigenaar Let's Salsa, Nederland

'De heer Hoeksma en mevrouw Lebbink hebben me enorm geholpen mijn exportplan te versterken. Ik beveel hen van harte aan bij iedereen die zijn export wil verbeteren.'
Namsy de Jonge, eigenaar European Specials – Specialty Bakery Products, Nederland

'Samen met TEN hebben we vele interessante workshops en trainingen georganiseerd. Door hun grote internationale ervaring brengen Albert en Janet export voor foodbedrijven echt dichtbij!'
– Jacqueline Lanting, eigenaar Food Connection Point – food consultant, Nederland

Albert and Janet guided us critically and skillfully in devising the new export strategy, and thanks to their contribution we can now take further substantiated export steps!
– Floor van der Steen, owner Max's Mints, The Netherlands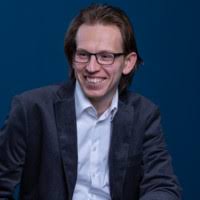 'Regarding the export route, TEN's efforts have certainly paid off. This concerns both internal processes and external market approach including preparations for Brexit. The latter, of course, still remains a unique soap and uncertain in terms of outcome.
– Auke Snijder, QESH Manager Lekkerkerker Group, The Netherlands
Partners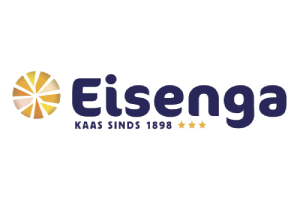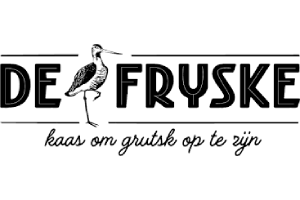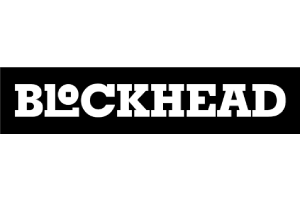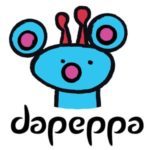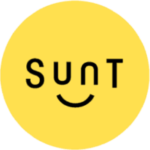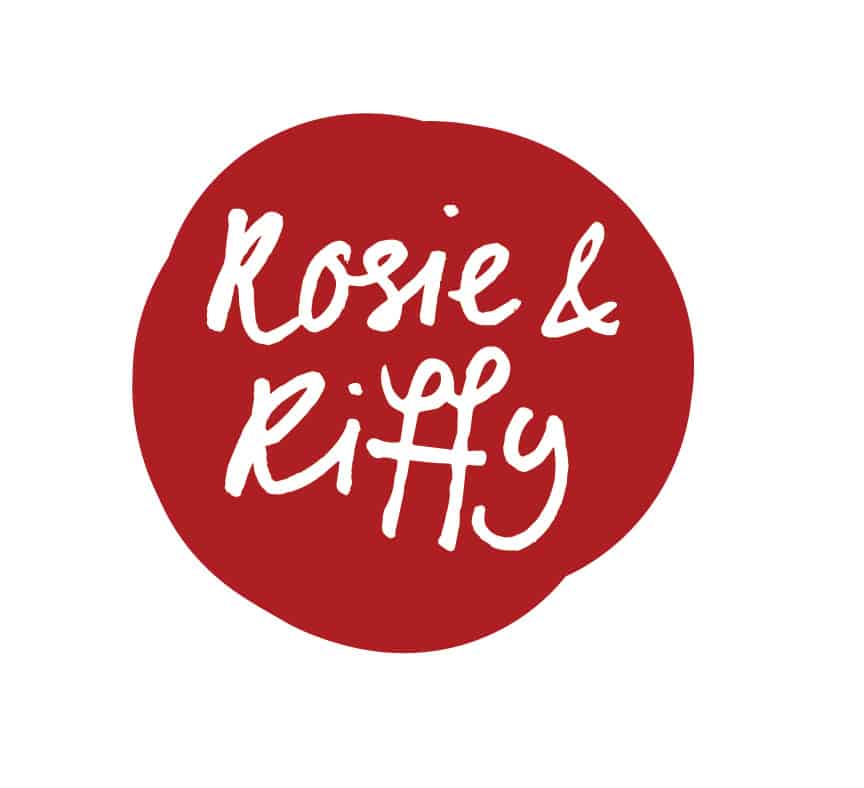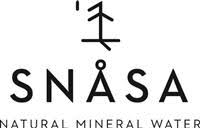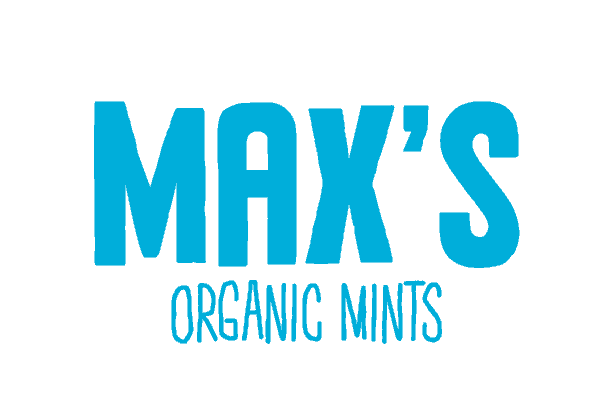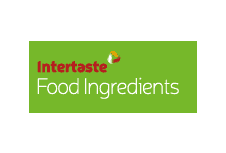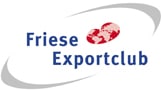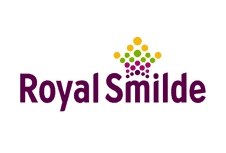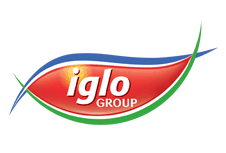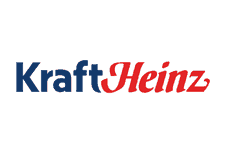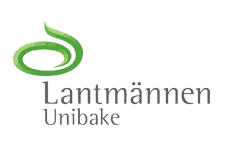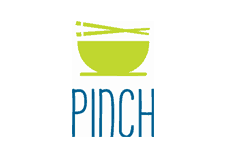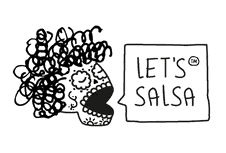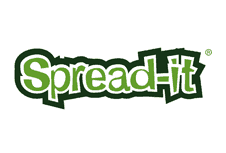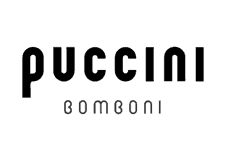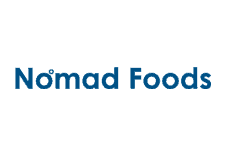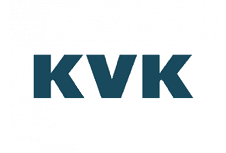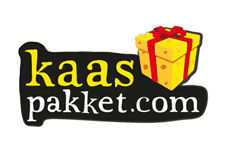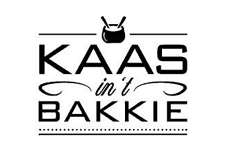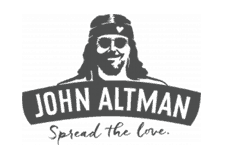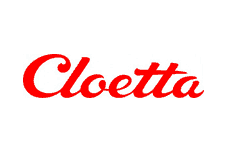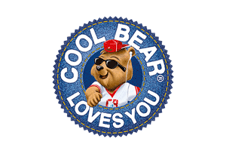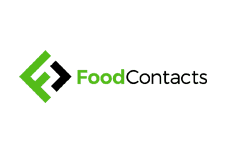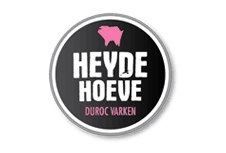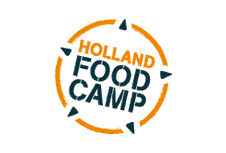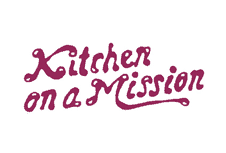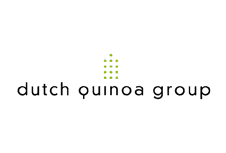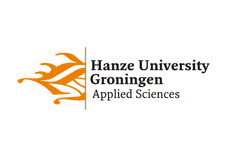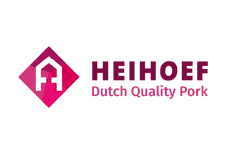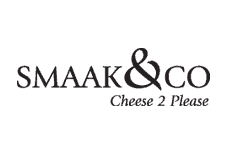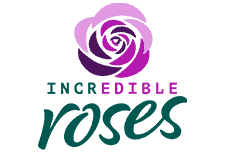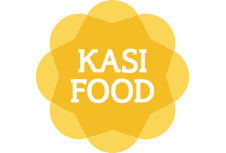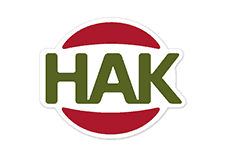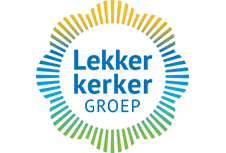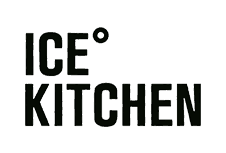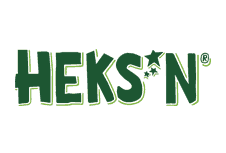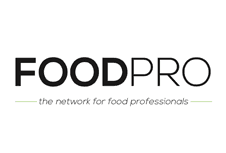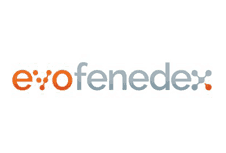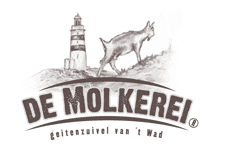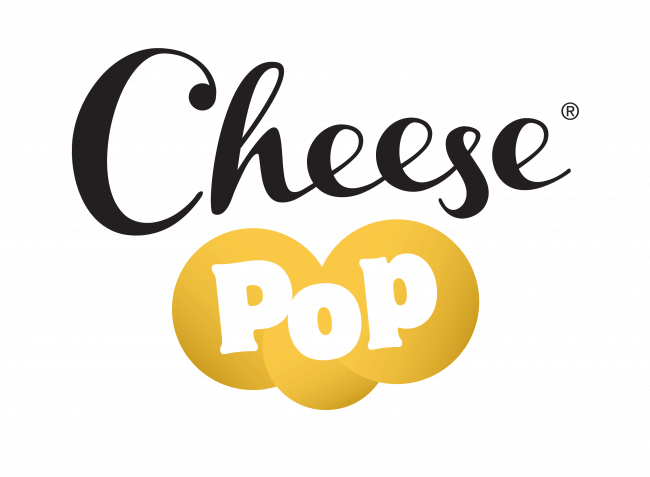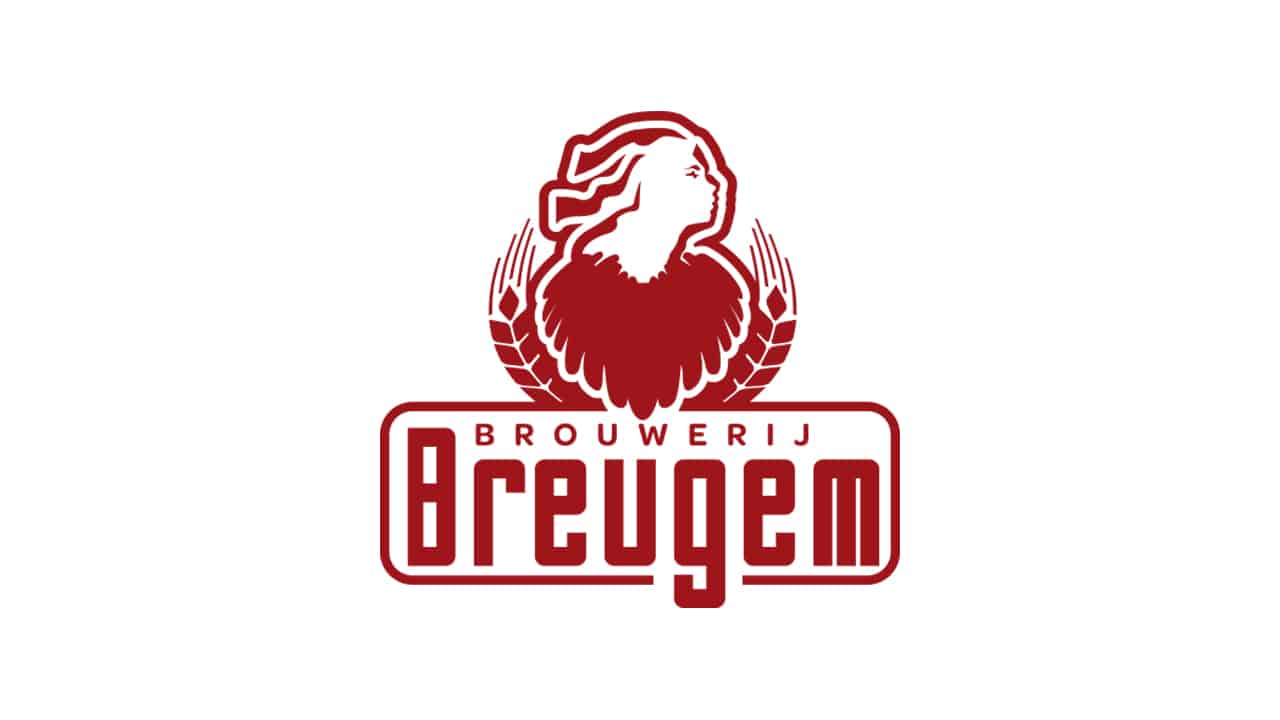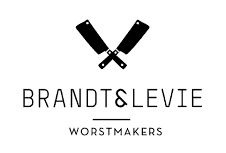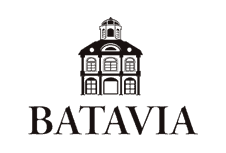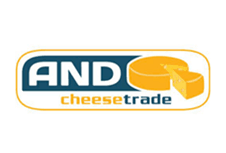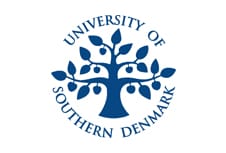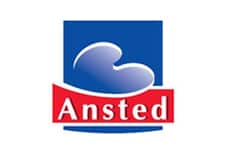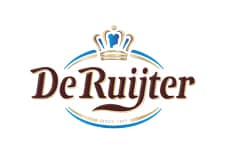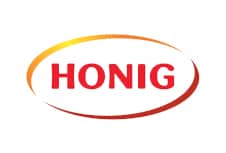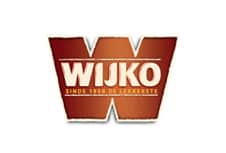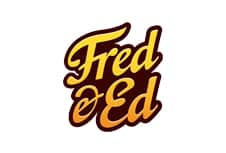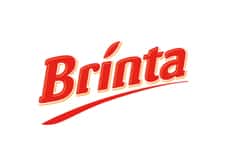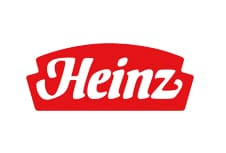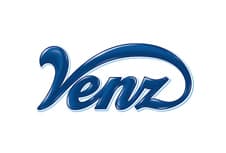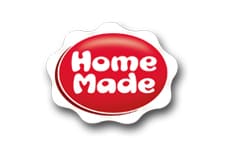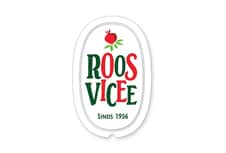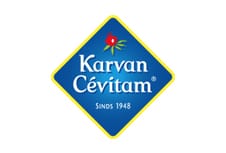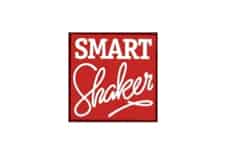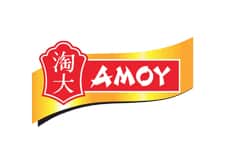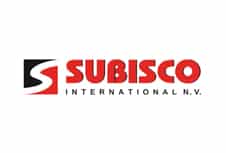 Contact
TEN the export network
P.O. Box 339
8440 AH Heerenveen
Netherlands