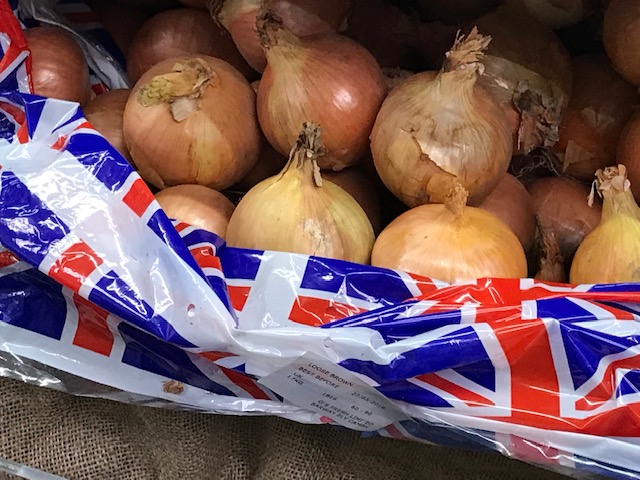 Brexit – no matter of taste
Stormy times on the other side of the Channel, and that's not just because of the weather. Suspended members of parliament took their seats again in the British House of Commons, Boris Johnson is licking his wounds and is still pushing for a Brexit op October 31, with all emotions involved. 'How much more of this can Britain take' the Daily Express shouted earlier on its front page and The Times tries to keep an overview of all developments in the article 'The ups and downs of Downing street'. Special times and full of uncertainty for (food) entrepreneurs both in the UK and in the EU.
British food entrepreneurs all react the same way on Brexit developments, they had a 'wait-and-see' approach but are quite agitated and crying out for clarity. Few of them have voted in favor of a Brexit, they even apologize for their fellow countrymen and even more for their politicians. Many of them do business in an international perspective and observe the political developments with dismay. Business people at the London Borough market selling Spanish hams and French cheeses all hope nothing is actually going to change, but they all have built up stock. The same happened at larger companies, retailers and multinationals, although this raises new financial questions – who is going to pay for all of this in the end?
At the Dutch Embassy in London they still hope that a hard Brexit will be off the table soon. Most of the bigger food companies have united and are prepared for potential obstacles at the borders, especially in the agri-food sector with short shelf life products. Despite all short-term uncertainties, the British food market remains very attractive for Dutch products. Besides this, the Englishman and the Dutch get on well with each other, despite cultural differences, but with some (British) sense of humour and a pint of beer a lot of kinks can be ironed out. 
Nevertheless, in British supermarkets you see more and more British sentiment popping up. We see British flags around the baskets with local apples, onions and carrots at Marks&Spencer, the local British farmer in the picture at shop posters and free-range eggs coming from the local farm. Of course, we see much of this in many other countries, as this is influenced by local for local, sustainability and climate trends. Fortunately, we still see Duth short cakes, Belgian curls and French champagne at the supermarket shelf. In the end, the consumer demands are not dependent of political influences and (temporary) trade tarrifs, but are determined by underlying trends like convenience, health and sustainability, and – in the case of food – of course of taste. And this is not going to change, Brexit or no Brexit.
Are you prepared for a (hard) Brexit? Do you also want to push your boundaries and exploit your opportunities in the international food market? TEN the export network supports food companies with export and advises in the free SIB (Starters International Business) project on behalf of the Dutch government. Dozens of food companies preceded you already. You can find more information on www.theexportnetwork.nl/en or get in touch with us without obligation info@theexportnework.nl.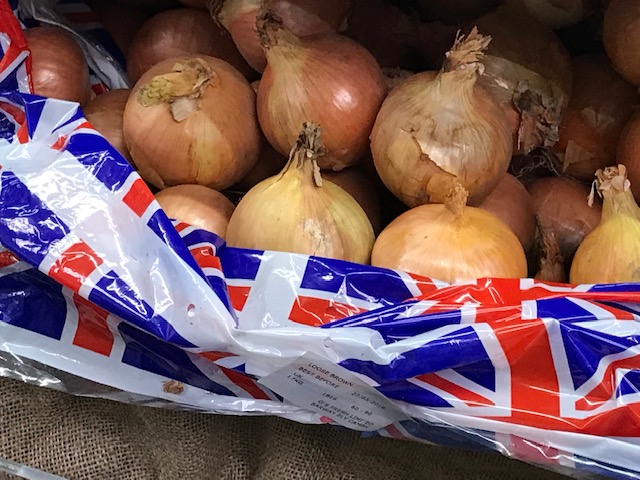 Contact
TEN the export network
Postbus 339
8440 AH Heerenveen
Nederland