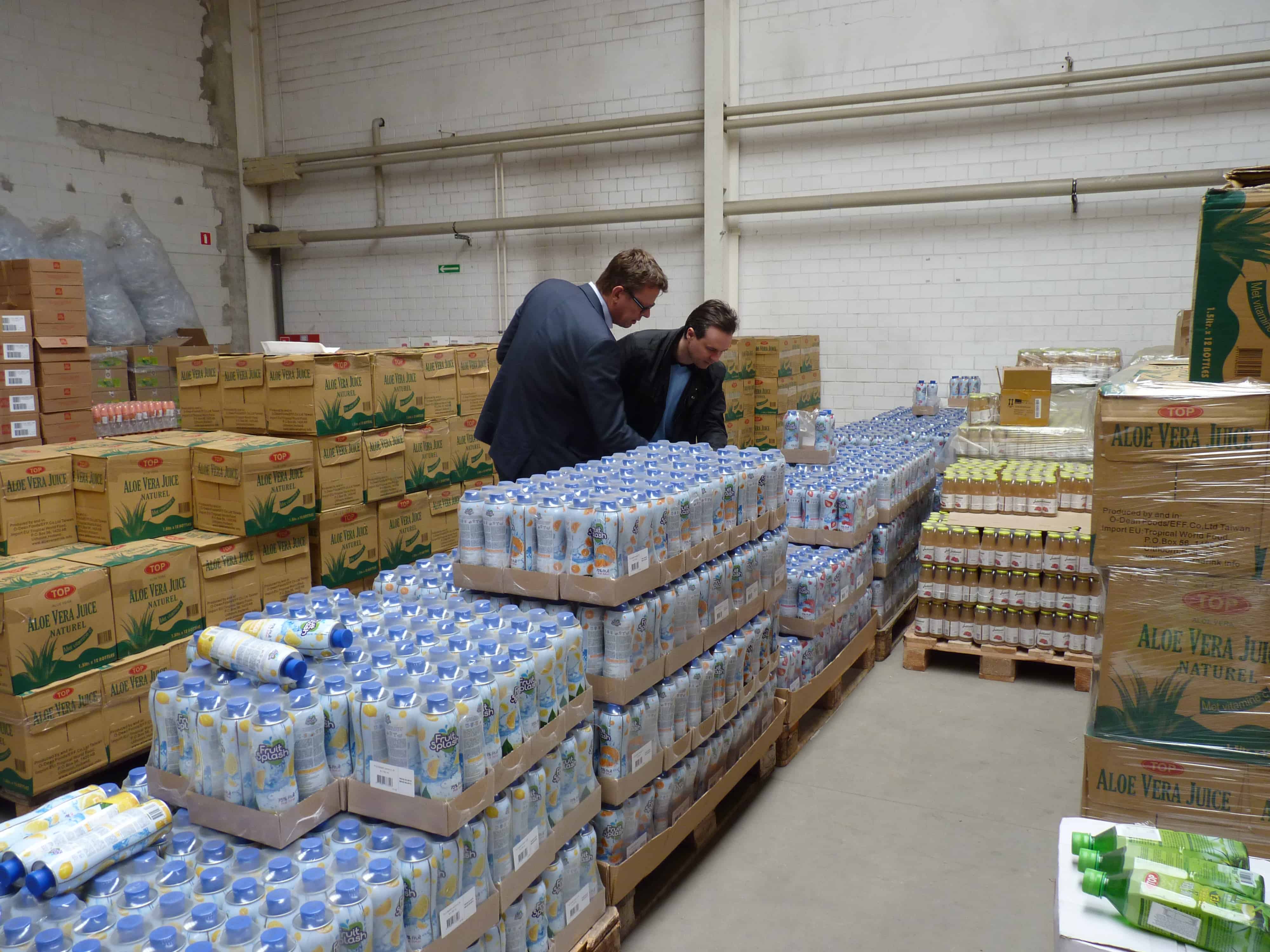 Collaborate with export partners
The importance of good co-operation
Selecting the Right export partner is an important starting point. To achieve the maximum return in a market, however, a continuous, good cooperation with this export partner is at least as important. Agents and distributors often work for multiple clients and it is therefore important to get enough attention for your concept.
Contact Us
Form a team with your export partner
The basis for good cooperation is mutual trust and commitment with regard to clearly defined goals. Your foreign export partner acts as your eyes and ears in the market. Together you can form a very strong team. It is important that it clicks with your partner, even though you – often literally and figuratively – speak a different language. In a good cooperation contract, it is not only stated what objectives are to be met per year, but also how both parties, if the cooperation is not going well, can be properly separated without too much Loss of vision or market share. At that time we took out the entire export management, including searching for and working with export partners, (case). Can we mean something similar to you? We please help !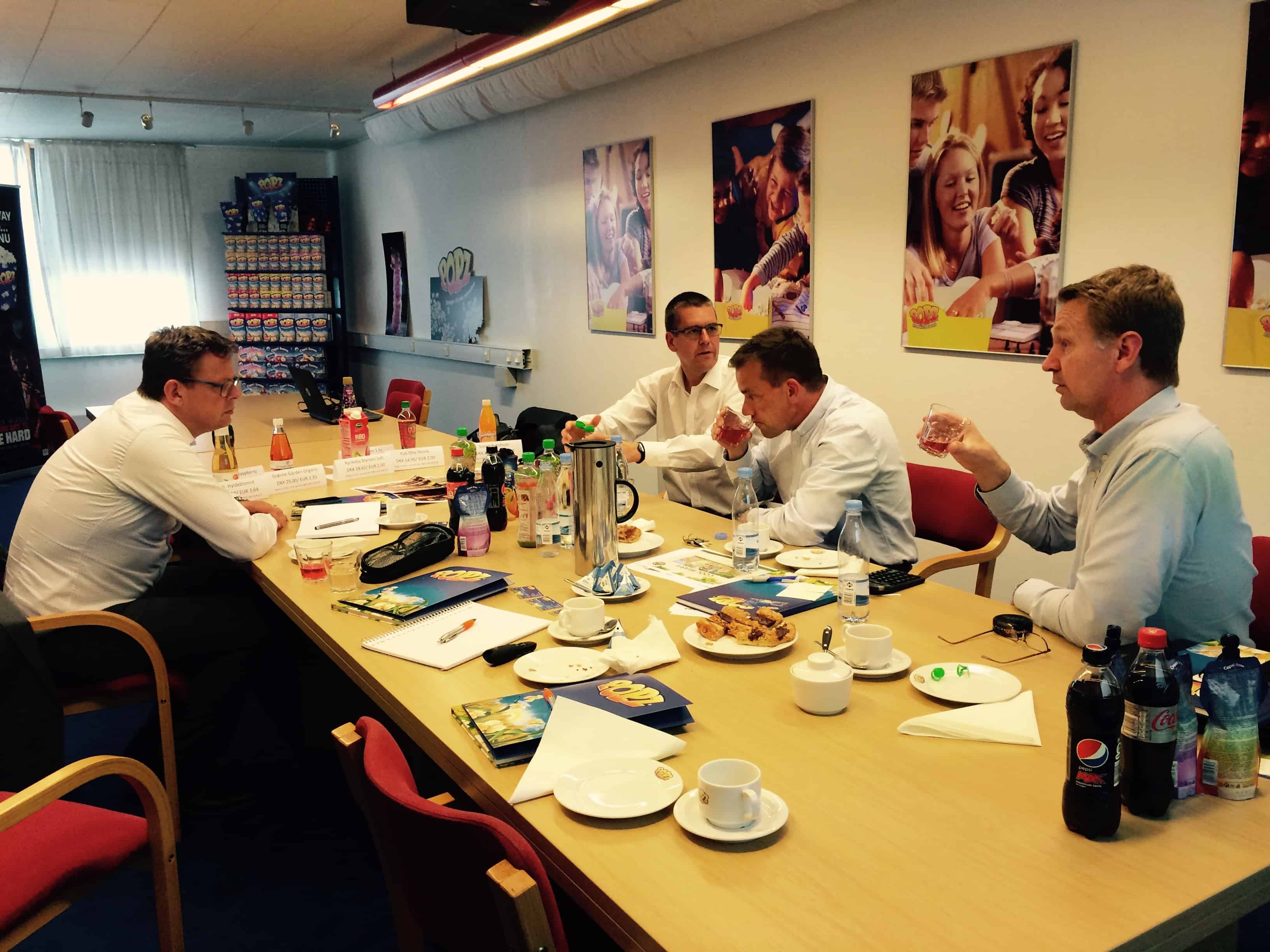 Contact
TEN the export network
P.O. Box 339
8440 AH Heerenveen
Netherlands