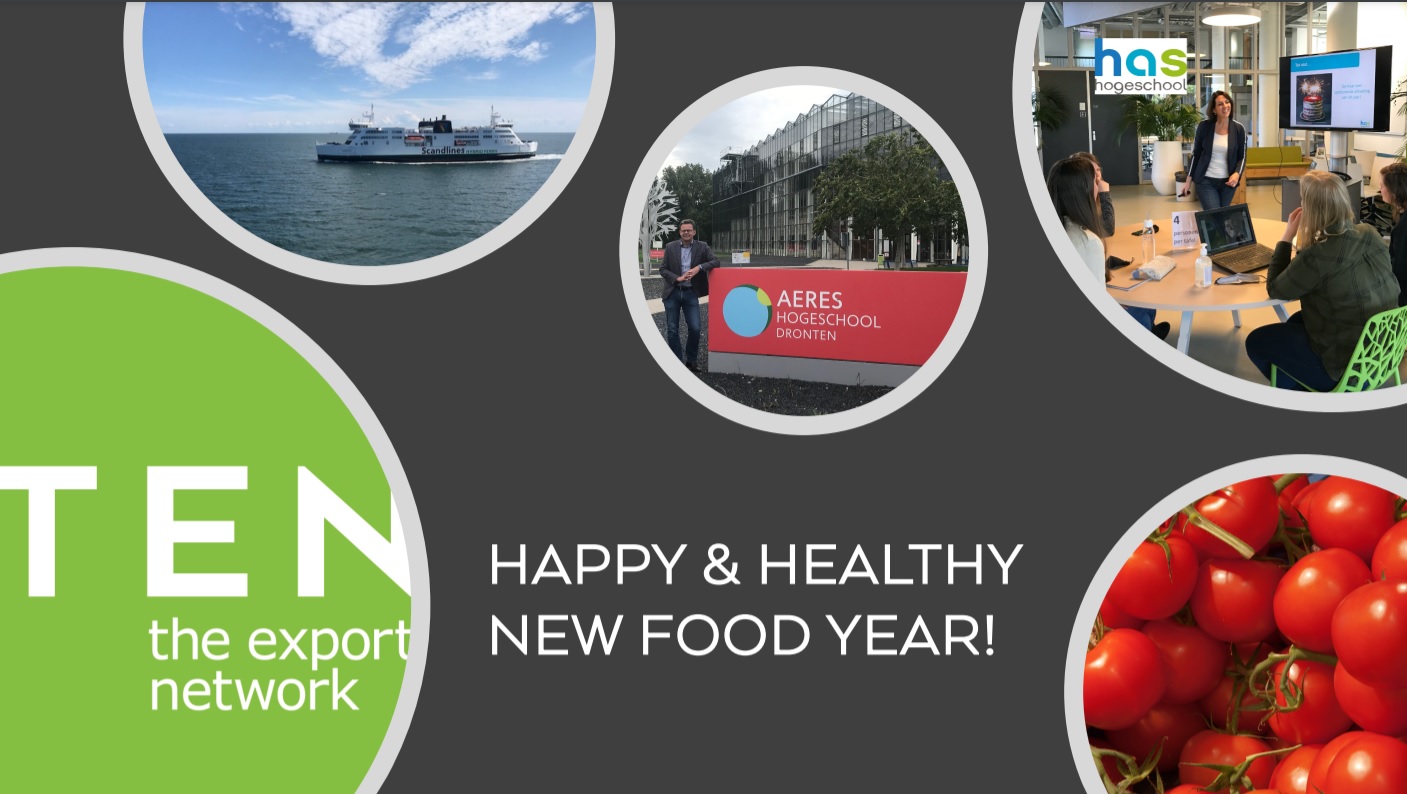 At the beginning of 2022, we would like to wish everyone a very beautiful, healthy and tasty food year. We've been a little less present at social media lately. That does not mean that we have not been involved with TEN. On the contrary, in the past year we have also guided various food entrepreneurs with growth steps and spurts. With innovative cheese concepts, fermented and enriched products and services around it. With establishing international connections between buyers and providers. Obviously, our travel movements have decreased. Many international food fairs, events and meetings were cancelled due to Covid-19 and many meetings with foreign buyers, distributors or food entrepreneurs have been converted into a Zoom or MS-Teams call. This way we stayed and stay in touch with our partners worldwide, whether in the UK, Finland, Lebanon or China.
'For us, sharing food knowledge and experience is the most beautiful work in the world. This is about people, their dreams and ambitions. And about food, as a first necessity of life, to enjoy, but also in relation to health, sustainability and quality of life on our planet'. This is the first part of our TEN manifest, of our mission/vision statement and one of the reasons why we get out of bed in the morning. It is therefore great fun to extend the sharing of that food knowledge and experience to students. Because both of us have become part-time teachers in addition to being partner at TEN. Albert teaches Business Administration and AgrifoodBusiness at Aeres University of Applied Sciences in Dronten and involved with International Management, Commercial Management and Intercultural Communication. I myself am connected as a lecturer in Food, Health & Business at the Food Innovation programme at the HAS in Venlo.
It is great to be able to share your own experiences with young people who are at least as passionate as we are about food, who look into the world with an uninhibited and open mind and from whom we can also learn a lot. And who will help determine the future of the food sector. With these new steps, we may have adjusted our compass a bit, but we are fully on course. And we wish this to everyone, whatever (virus) waterway we may end up in. Once again we wish you a very nice food year and safe journey!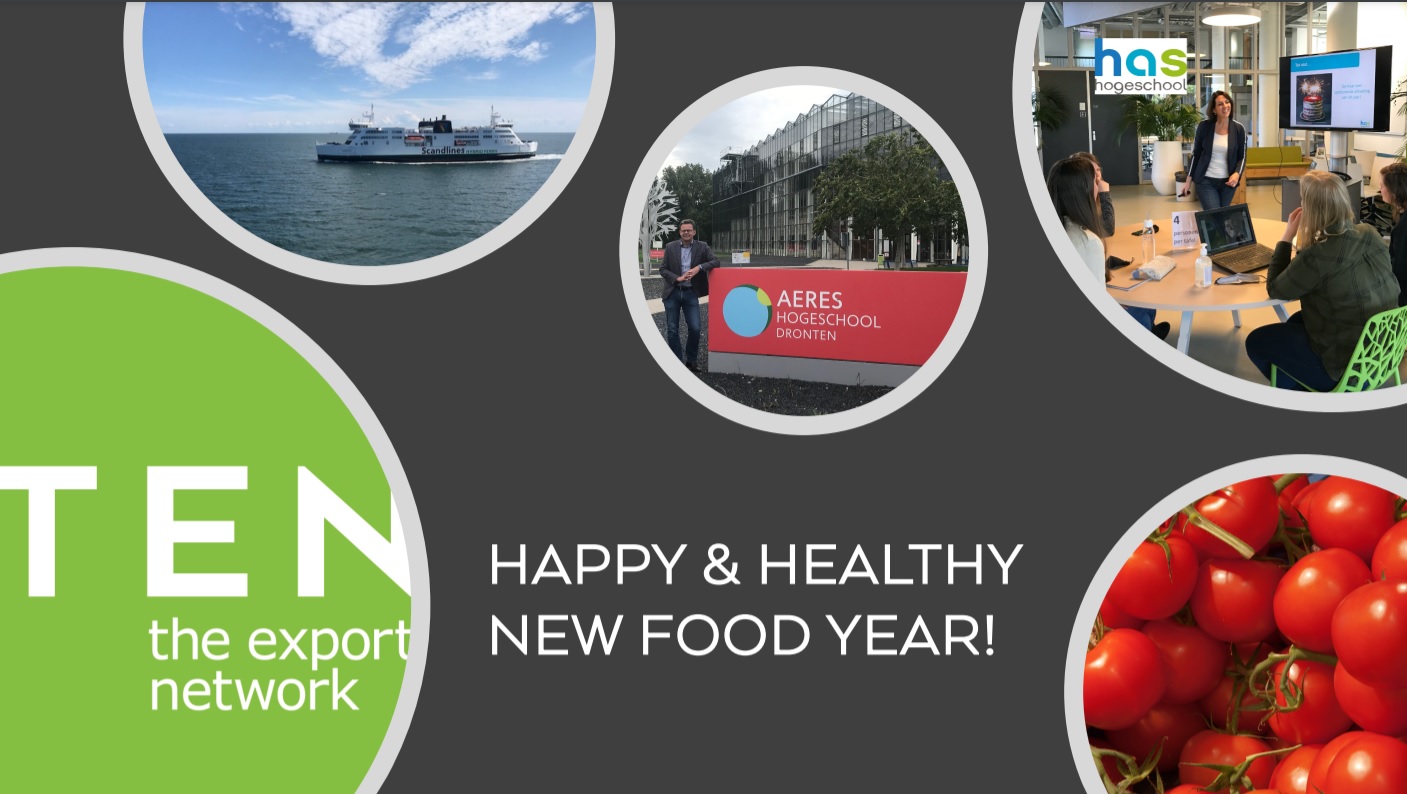 Contact
TEN the export network
Postbus 339
8440 AH Heerenveen
Nederland