Trainings and workshops
We are happy to share our knowledge in training courses and workshops
The food export knowledge that we have gained over many years is something we are pleased to pass on to others. Using workshops, guest lectures, presentations and training courses, we share our passion for bringing food products to market, and everything else that this entails. Using a range of business cases, we are able to focus on any given food export topic.
Let's get acquainted
For example, do your students have theoretical knowledge on exporting and doing international business, but lack the necessary practical know-how? With the help of our own experience and image database, we can take them into the 'real world'. We regularly visit trade fairs, universities, and other organisations and companies for training courses and workshops.
Setting up the market entry strategy
Determine the international marketing mix
Introduction to international business finance
(Re) positioning of your concept
Dealing with cultural differences
Participation in international fairs
We can of course also provide custom-made training courses and workshops. Feel free to ask about the options!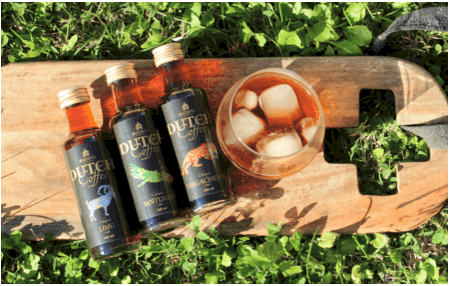 Contact
TEN the export network
P.O. Box 339
8440 AH Heerenveen
Netherlands