CROSSING BORDERS WITH 'HOMEMADE'
Royal Smilde is a renowned food company with 3 business units: Smilde Bakery, Smilde Foods and Smilde Natura. A few years ago, the consumer home baking brand Homemade has been added to the portfolio. TEN was asked the following question: How can we roll out Homemade successfully within the international retail and integrate within our existing export organizations?
Besides the need of the set-up of a solid export strategy, also the internal organisation needed to adapt to the new situation. We first analyzed the markets, made an inventory of the opportunities and determined the export strategy. But we also set up the international marketing strategy, mapping the total order-to-cash process and trained the sales team for introduction of Homemade into the retail. Like in many other companies, first the internal organisation needs to be ready for the external ambitions before being able to make concrete steps in the export markets.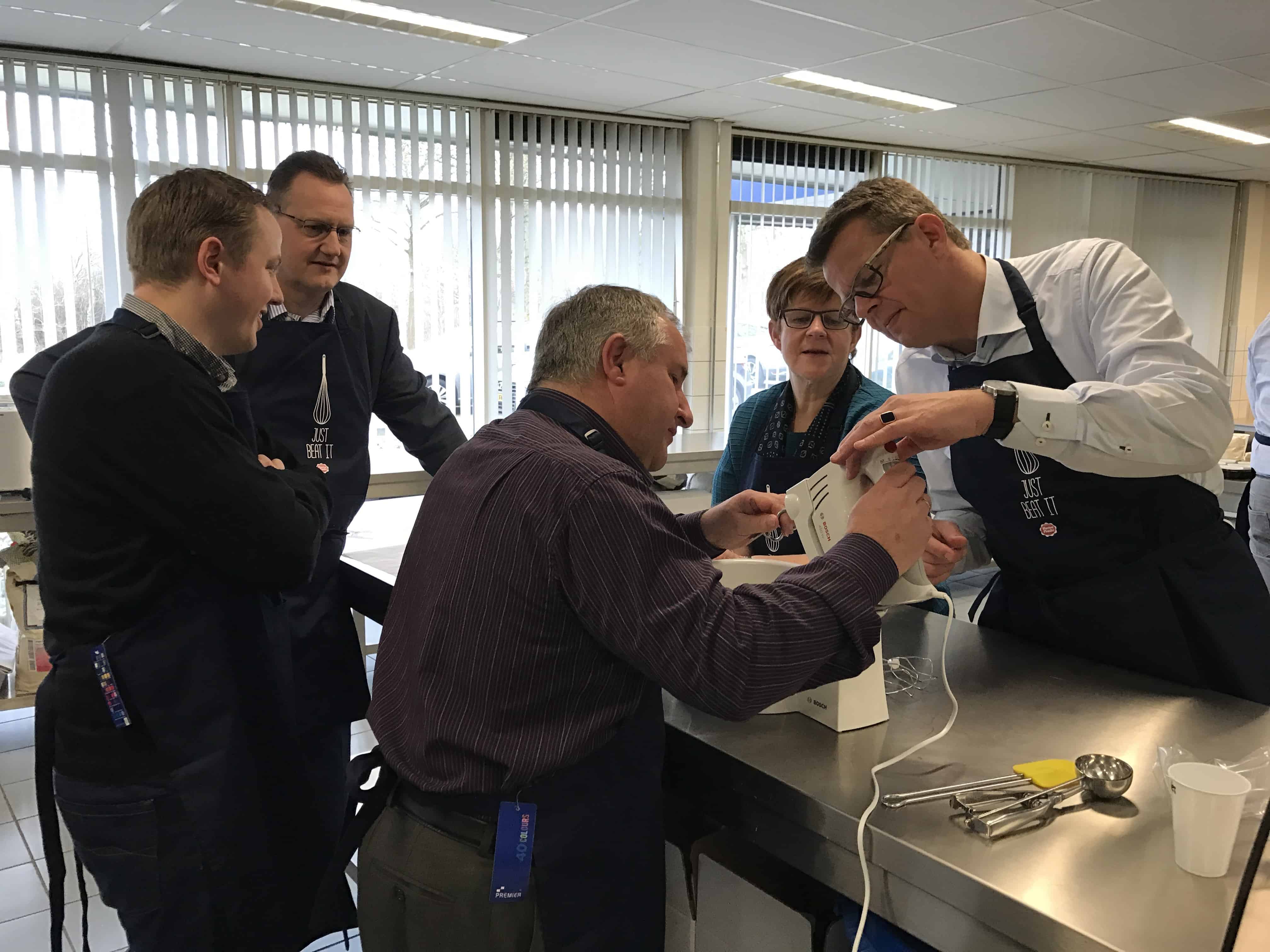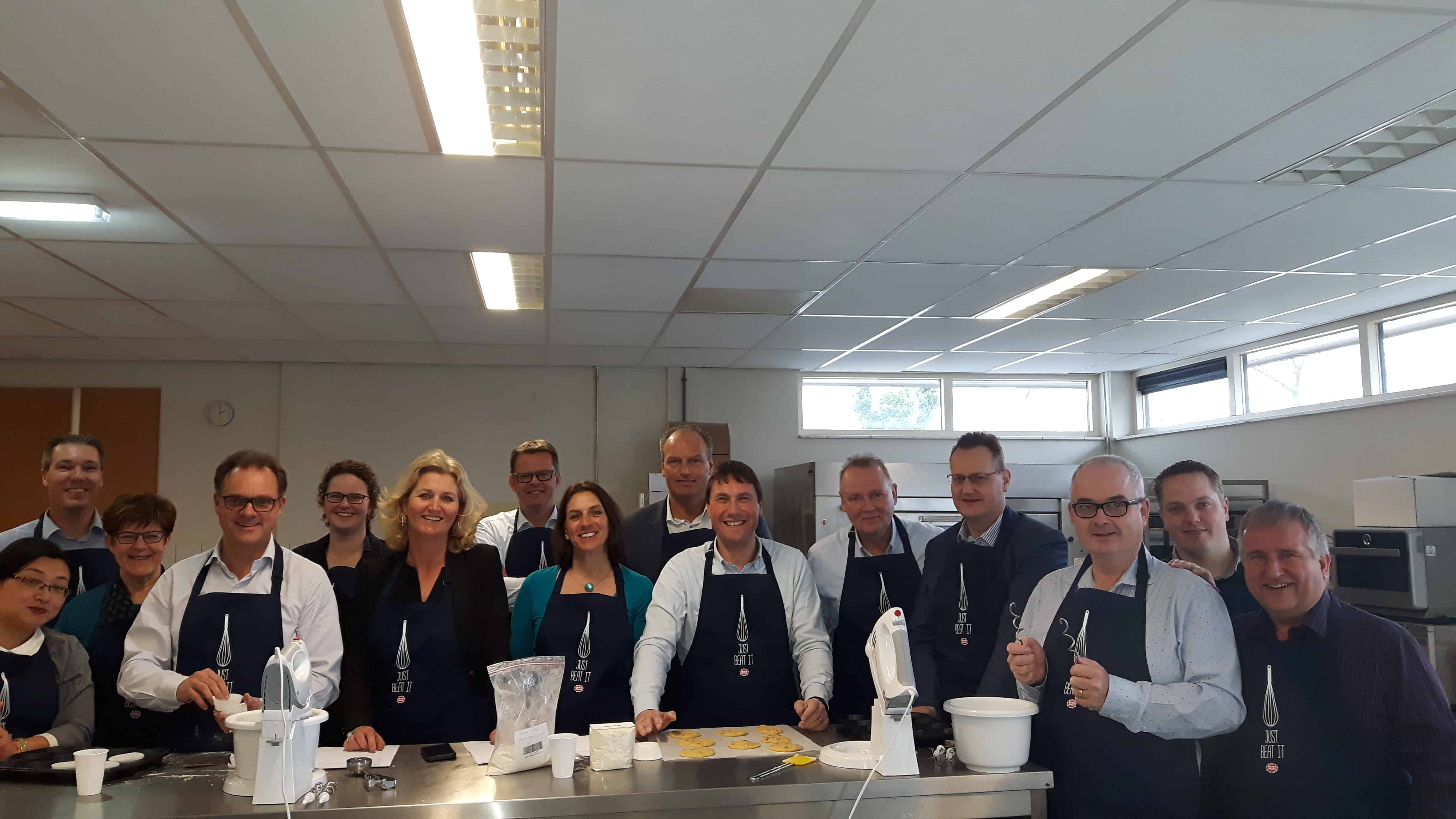 The Homemade strategy was set up, export packaging and communication was developed, back office was prepared for export, all preparations were made for the existing export team to target the right retailers.
Contact
TEN the export network
P.O. Box 339
8440 AH Heerenveen
Netherlands