Distributor management for HAK
Our client HAK had been exporting to neighbouring countries for years, but they lacked the time, manpower and knowledge to be able to export further afield. However, the company was keen to gain access to a number of potentially lucrative markets. TEN the export network was given the responsibility for exporting HAK products outside Europe.
We made agreements with HAK regarding the working method to be used, the desired sales areas, and the internationally operating customers. Even though exports are not a core activity of the parent company, it is important that all employees – from management to the back office – understand the value of the export activities. We visited all of HAK's important customers, analysed their markets, and discussed their plans for the future, in consultation with these parties.
It was then decided to dispense with the weaker parties. . It was then decided to dispense with the weaker parties. Lebanon is an example of a market that is growing year after year for HAK.
We took the entire export management activities out of HAK's hands, and in the process we enabled the business to show significant growth within one year. The business plans were discussed with the most important customers and the improvements are set to continue into the future.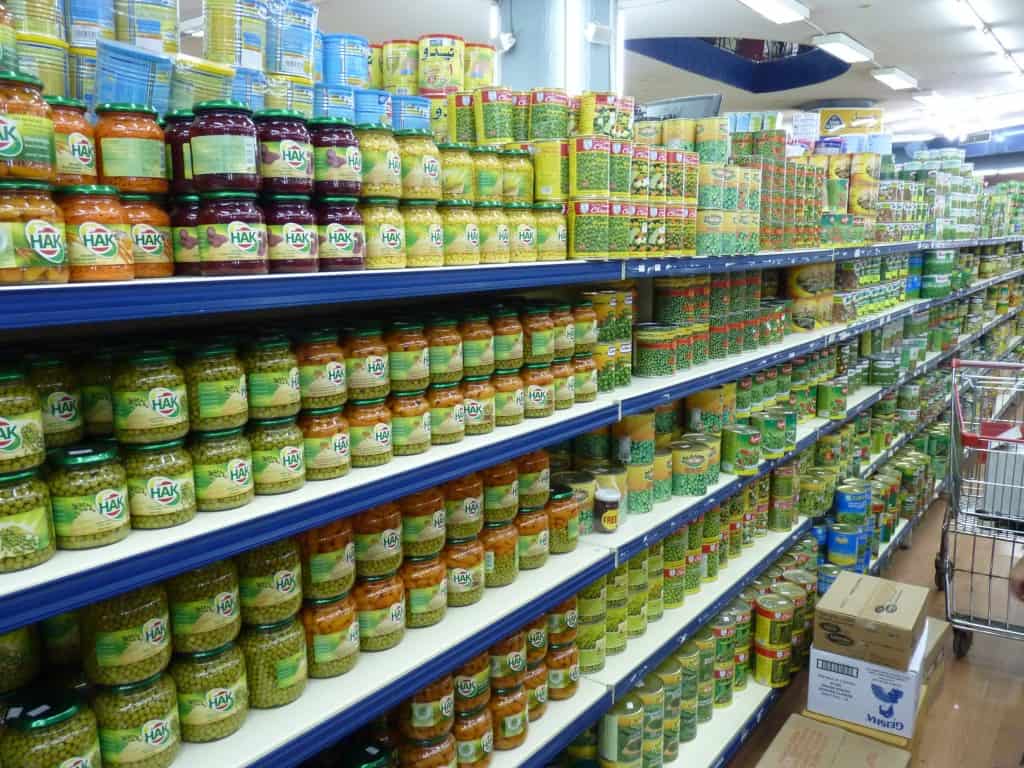 "I worked with TEN, Janet Lebbink and Albert Hoeksma, for over two years following up on HAK's business in Lebanon. I can say that the follow up was professional and always timely. I enjoyed working with TEN and look forward to develop other businesses in the future."
Sami Fahed, owner Karim Trading:
Karim Trading is an import and distribution company for foodstuffs and FMCG products. It functions as an agent for various multinationals and as distributor of A-brands, including HAK.
Contact
TEN the export network
P.O. Box 339
8440 AH Heerenveen
Netherlands