Pasta relaunch in the middle east
For many years, TEN has organised the export of a traditional Dutch pasta brand that is ranked among the A-brands in the Middle East. However, its image (and therefore sales) was not as strong as in its home market. We were given the task of making the packaging more relevant internationally to its brand values and perception.
Together with our client and local distributors in the Gulf States, we set up a large-scale relaunch campaign for this brand. The packaging of the pastas and soups was completely restyled in accordance with the brand manual, but also adapted to local market requirements and wishes We also ran an above-the-line relaunch campaign using printed messages, bus shelters and local radio broadcasts. The good working relationship with local parties was a significant factor in the ultimate success of the relaunch.
The brand once again dominates the shelves in the Middle East. The block in the supermarket was a real eye-catcher. Thanks to the improved market image and successful relaunch, we achieved a substantial growth in sales.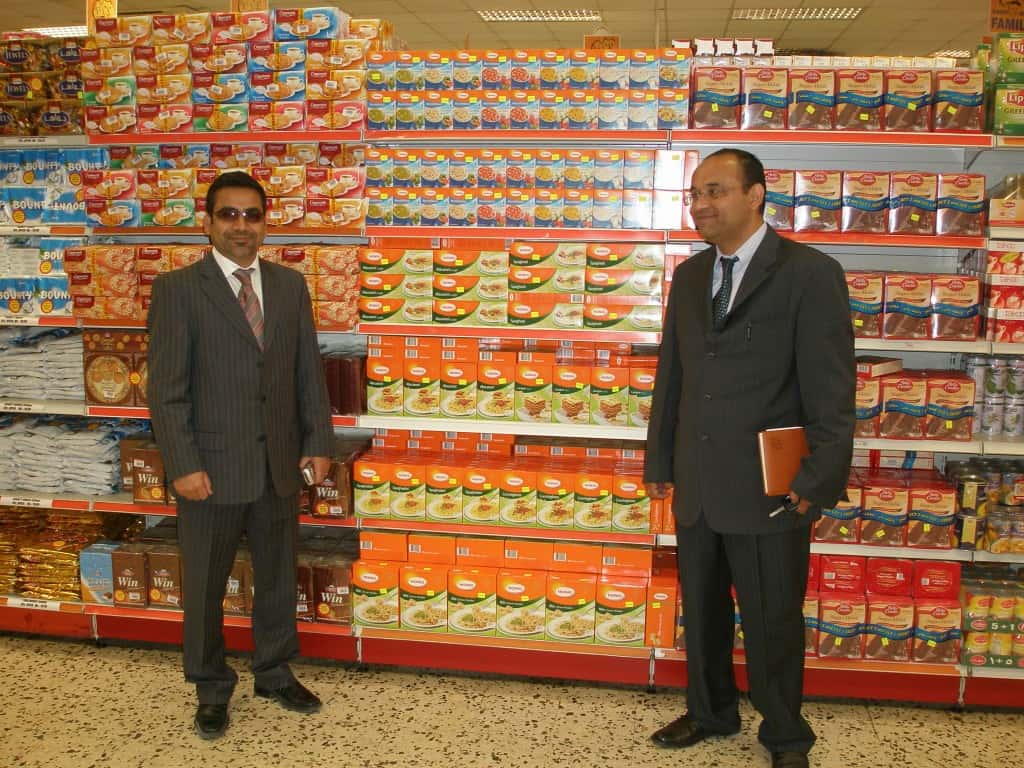 "The expertise and professionalism of TEN in customizing product solutions to suit our market helped us to meet our business plans. Furthermore the honest attempts made to solve problems based on our market feedback helped to smooth our re-occurrence of problems and increased customer satisfaction."
Husain Al-Abdullah, General Manager Hamza Mukamis
Hamza Mukamis is one of the oldest food distributors in Kuwait; they supply to retailers, the catering industry, various ministries, and others.
Contact
TEN the export network
P.O. Box 339
8440 AH Heerenveen
Netherlands