Export from Brinta
Brinta is a nutritious breakfast product that is well known in the Netherlands, but which has hardly been heard of outside the country. TEN the export network was given the task of developing the potential of this A-brand article abroad.
Market research in Suriname, the largest export market of 'granenpap' (a type of porridge), showed that it was most successful in less prosperous markets with a high demand for nutritious products.
We entered into a long-term collaboration with a partner with experience in this sector in order to get the product on the market there. Part of this was the development of a new multi-lingual packaging and a modification to individual units. Each pack now has a sleeve and the boxes have been reduced from twenty to twelve units. This increases the rotation speed, which is important in warm and humid climates. The product is now only shipped in certified food grade containers.
The number of deliveries of the product to Suriname has risen substantially. At the same time, new markets have been penetrated with this improved product, including in Africa.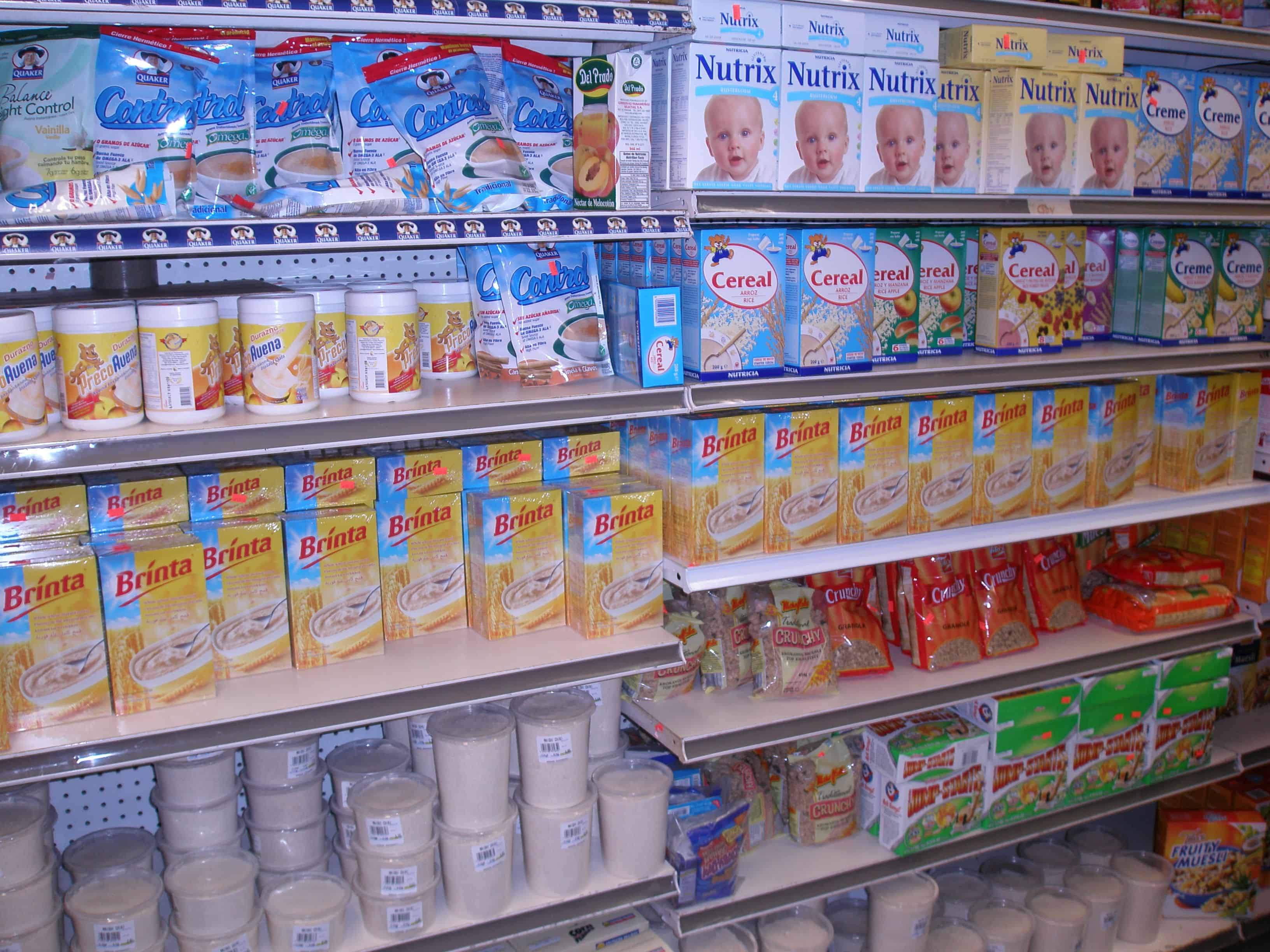 Contact
TEN the export network
P.O. Box 339
8440 AH Heerenveen
Netherlands