Starting up in Germany with Brandt & Levie
Brandt & Levie is the story of three friends: Jiri, Geert and Samuel. Three chefs with the mission to inspire people to eat better meat. That's why they were taught by professional sausage makers and started their own sausage-making business. Here they make sausages from well-kept pigs. Besides continuing to grow in the Netherlands, Brandt & Levie also wants to cross borders. For this they approached TEN to start a cooperation.
In close cooperation with Brandt & Levie, we have looked at the current situation and discovered where the added value of the local, Dutch Brandt & Levie concept lies for export markets. On this basis, several markets have been listed and a prioritization has been made. Important aspects include purchasing power, susceptibility to sustainability and pork consumption. It is important to split larger markets into smaller parts and build your business case there. From that position, it's much easier to scale up.
For Brandt & Levie, Berlin has proved to be a potentially rich market, where the target group has even been selected up to district level. In addition, product and packaging adjustments, way of communicating and other export-related matters such as logistics and legislation have been reviewed. All this in order to be able to respond as well as possible to the new market requirements for your concept and organization.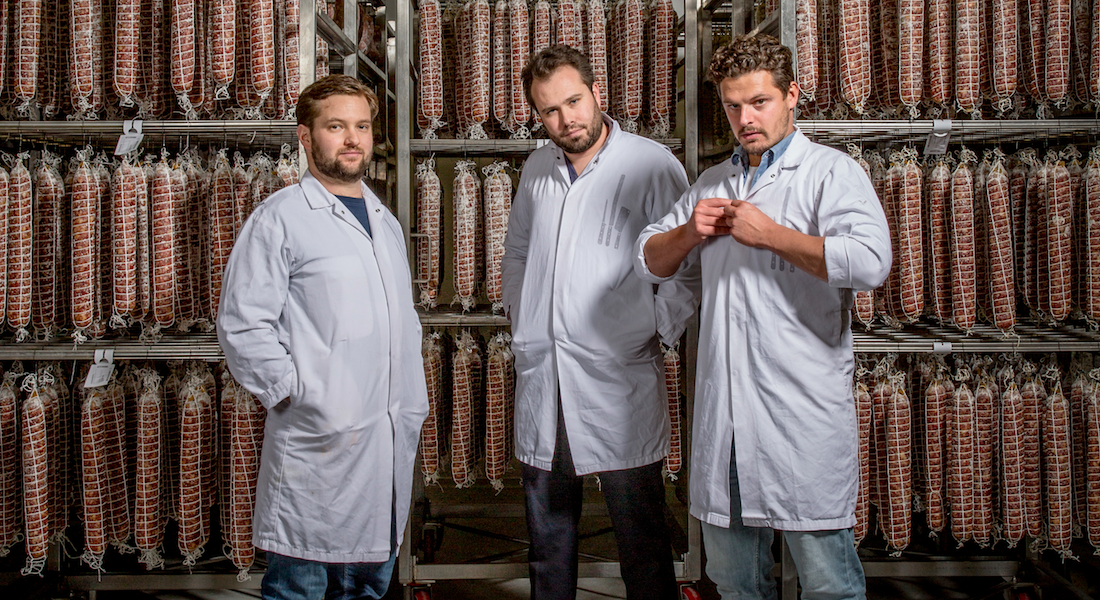 Contact
TEN the export network
P.O. Box 339
8440 AH Heerenveen
Netherlands