Dutch chocolate sprinkles in Switzerland
Chocolate sprinkles, or 'hagelslag', are a traditional Dutch product, used almost exclusively in the Netherlands for sandwiches. Our client was looking for a new region in which to develop a sales market for this product.
The first market we chose was Switzerland. The consumption of bread and chocolate played a part in this, as did demographic, economic, and cultural factors. n consultation with our client and a local distributor, we developed a multi-lingual export packaging that met local and international laws. After a successful introduction campaign in using advertisements in the local Migros leaflets, a photo competition, and social media, a follow-up flyer campaign was launched. We also had a short film made in which a Dutch boy shows Swiss consumers how to eat 'hagelslag' on bread.
Since a while 'hagelslag' has graced the breakfast shelves of the Swiss Migros stores. Sales in Germany have now doubled, while listings have been achieved in overseas areas for Woolworths Australia, in Canada, and in the USA.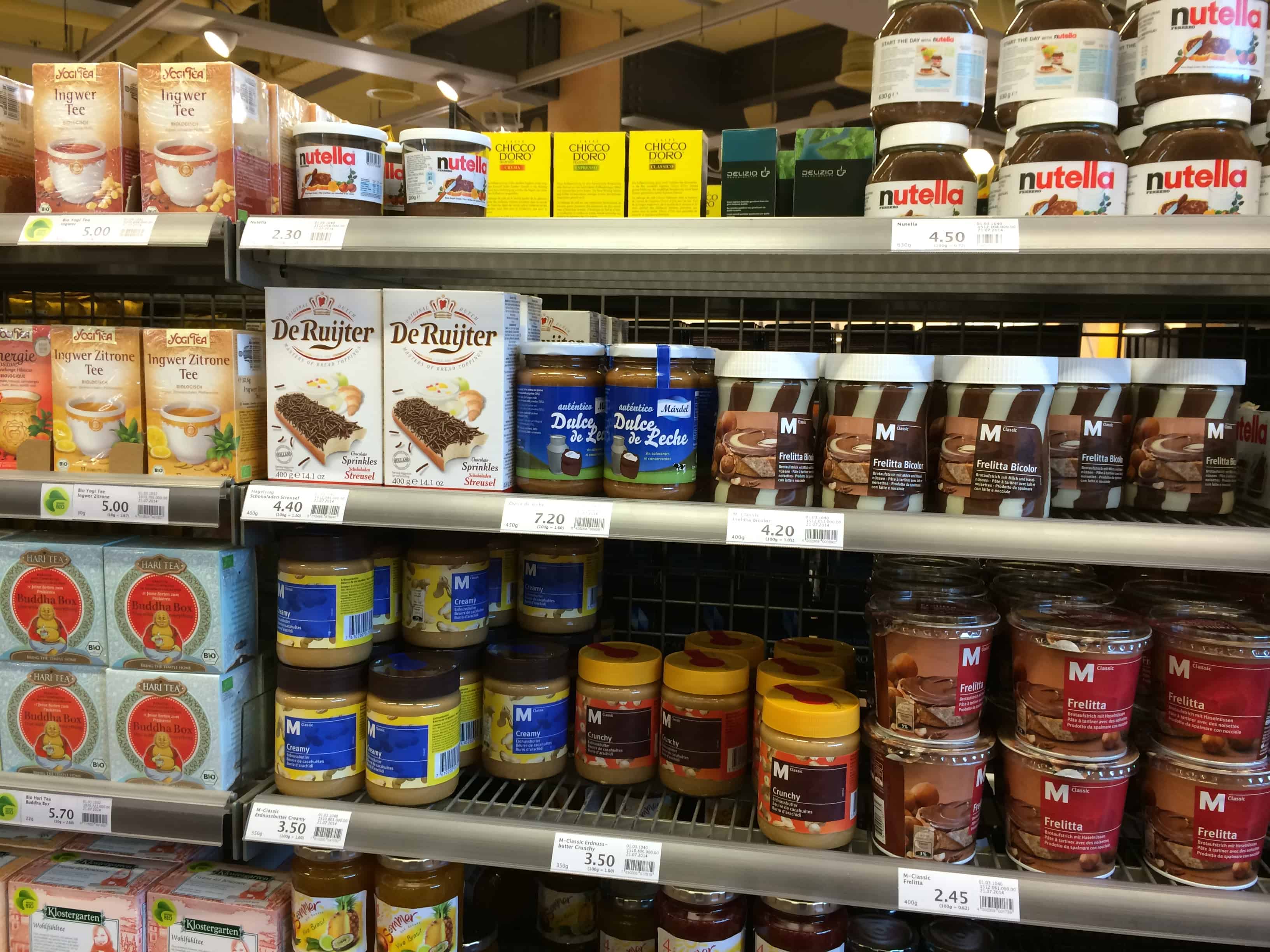 "With their extensive international network within the food business, TEN convinced us as an accessible connection for all kind of questions during the project. Albert and Janet are highly motivated to bring businesses to a next level by reaching their international goals and helping distributors to set up their local business successfully. "
Sandro Zupanc, Product Manager Zweifel Pomy-Chips AG
Quality is a top priority at the Swiss family firm of Zweifel Pomy-Chips AG, who have been producing crisps and snacks for more than fifty years.
Contact
TEN the export network
P.O. Box 339
8440 AH Heerenveen
Netherlands