Export logistics
Cloetta has made several acquisitions in recent years, creating a complex organization with a large number of European production sites. Despite its clear objectives and sound international strategy, the logistics side of its operations left something to be desired. TEN was tasked with optimising this, so that all of Leaf's international customers could once again be served as effectively as possible.
First, we made an inventory of all the physical goods flows, the import and export documentation, and the invoicing process. After identifying the most important problem areas, we made a proposal for a new and more efficient way of working. This was accepted in full by the management. Its implementation entailed a partial outsourcing of the company logistics services and the use of another internal method, managed centrally. Public sector bodies such as the Chamber of Commerce and the Netherlands Food and Consumer Product Safety Authority were also involved in the implementation of the proposal.
The ambitious objectives were achieved within six months. The internal logistics structure was changed and made operational, so that every customer is now able to order and receive the products they want – and on time.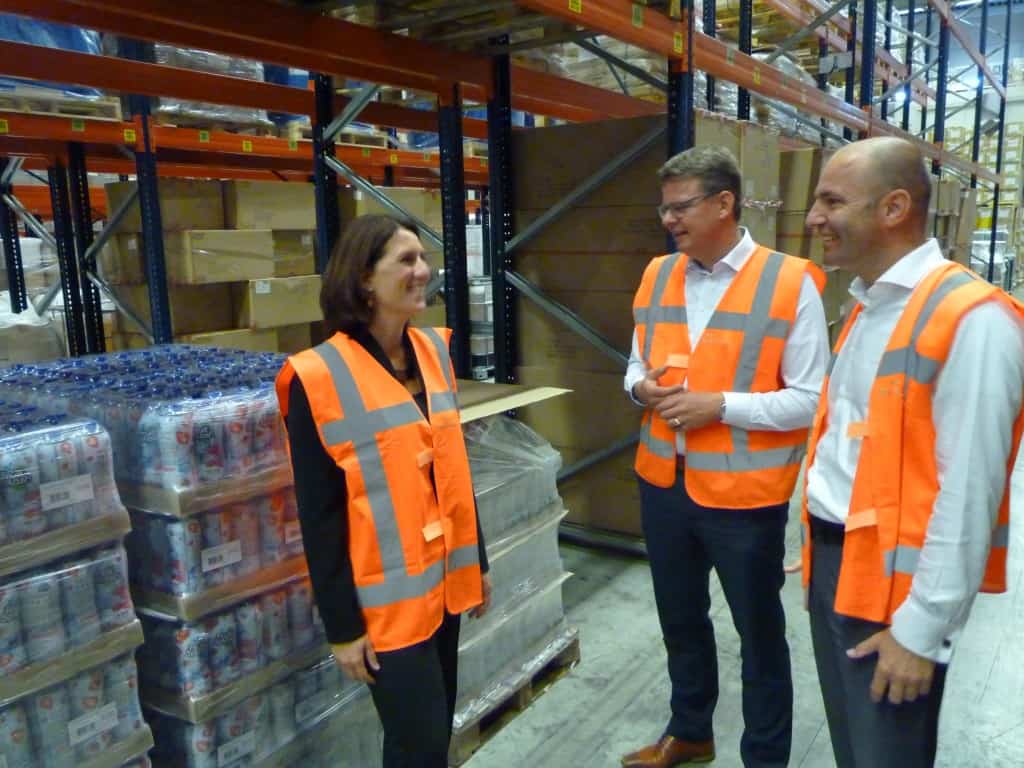 Contact
TEN the export network
P.O. Box 339
8440 AH Heerenveen
Netherlands